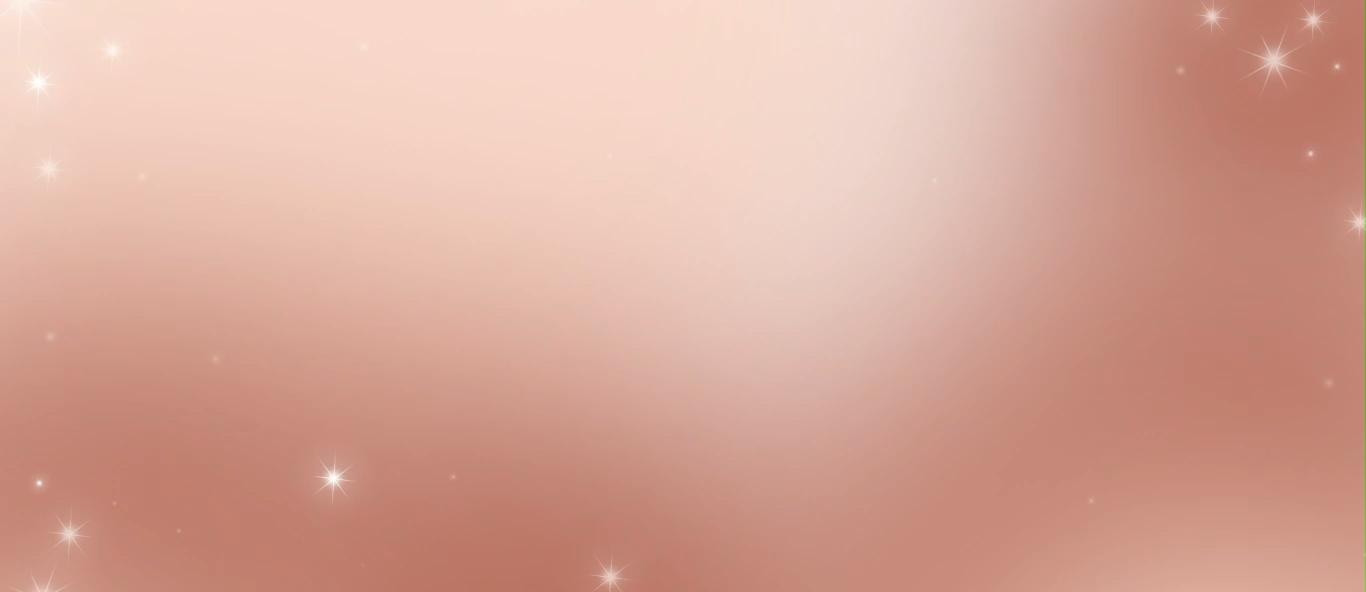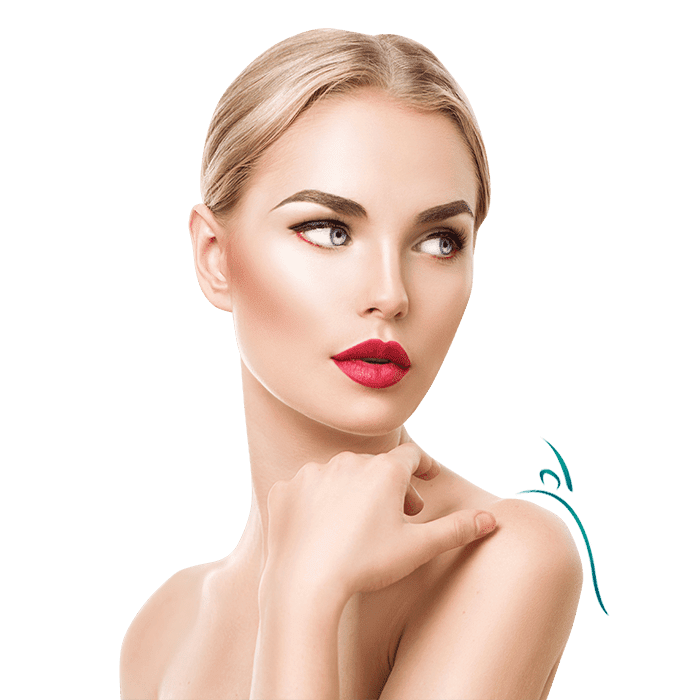 Rhinoplasty in Dubai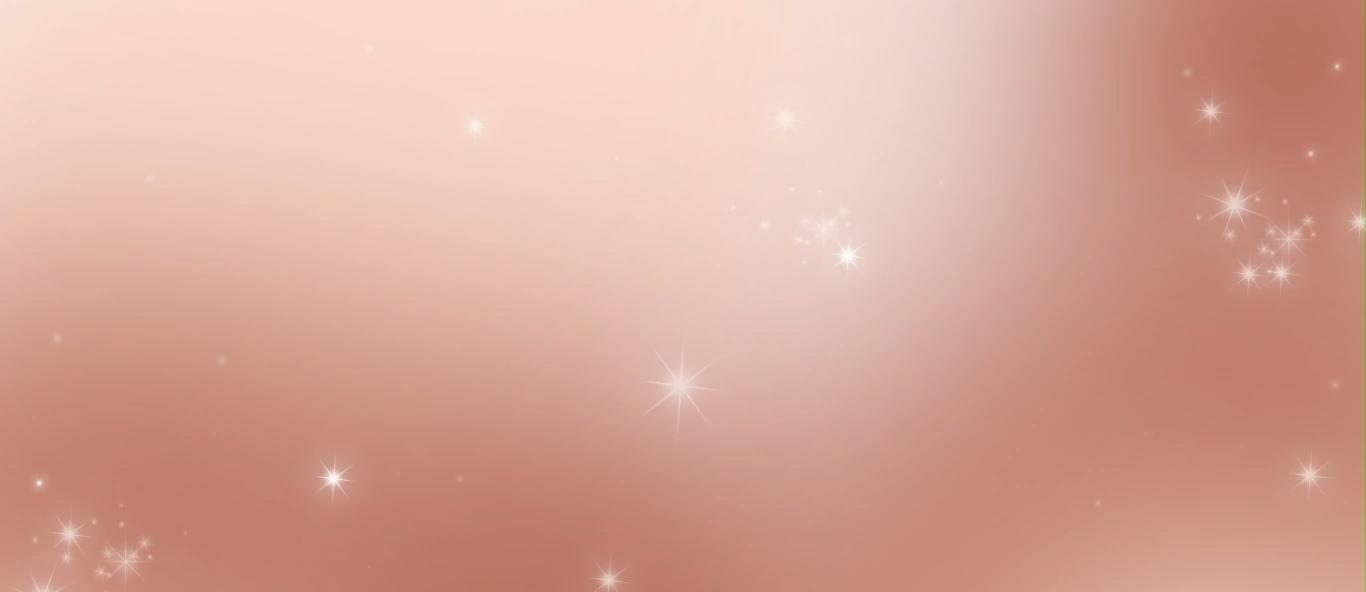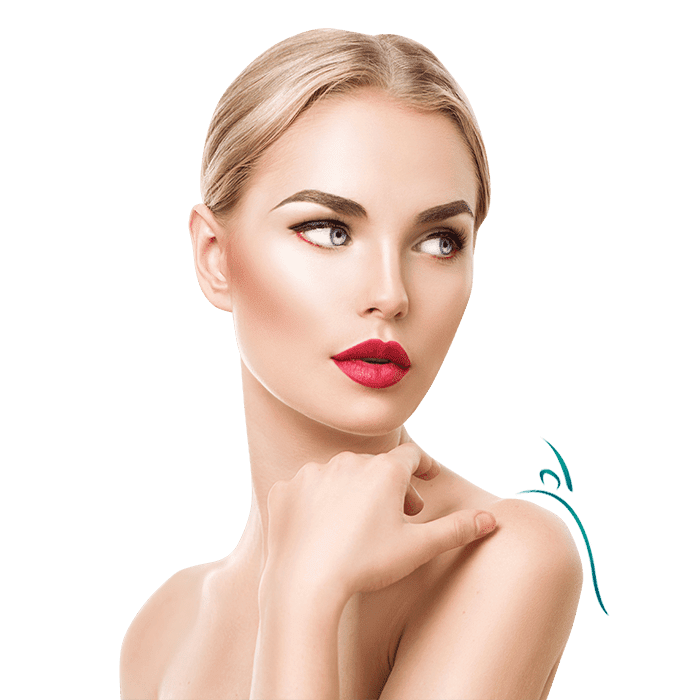 Rhinoplasty in Dubai

AESTHETICALLY ACCENTUATE YOUR NOSE WITH
A RHINOPLASTY IN DUBAI
Is your nose crooked or misshapen? Do you have a bulbous nose? Is your nose too big for your face? Is this affecting your confidence? Do you have a deviated septum and difficulty in breathing? If such issues are of concern to you, you could consider getting a Rhinoplasty in Dubai.
Rhinoplasty, also referred to as nose job, nose reshaping surgery, or cosmetic nose surgery, is a nose correction surgery done for aesthetic or medical reasons.
Beautifully done Rhinoplasty is a very precise art. It is an artistic engineering marvel – one that provides a beautiful, yet natural looking nose that is near-perfect harmony with your other facial features. While adding aesthetic appeal, it should never compromise your nose functionality.
At our state-of-the-art plastic surgery clinic in Dubai, our experienced rhinoplasty surgeons use ultra-modern equipment and techniques to provide you with naturally appealing results from your Rhinoplasty that can significantly enhance the shape and size of your nose, or correct and restore its functionality.
RHINOPLASTY
FACTS AT A GLANCE
Anesthesia
IV Sedation/ General Anesthesia
WHY CHOOSE HASAN SURGERY FOR YOUR RHINOPLASTY IN DUBAI?
Dr. Ahmad Faraz Bhatti of Hasan Surgery is one of the most experienced Rhinoplasty surgeons in Dubai. He has an outstanding body of work for facial contouring surgeries, including Rhinoplasty. The results obtained by his clients and their satisfaction levels are second to none.
A Rhinoplasty is a facial contouring surgery. Great, natural-looking, and long-lasting results from such surgeries requires a plastic surgeon who has an acute grasp of facial anatomy, and also prioritizes your safety. A skilled Rhinoplasty surgeon is a facial contouring expert with extensive experience to perform the surgery successfully without it looking unnatural. And in that respect, Dr. Ahmad Faraz Bhatti is highly accomplished surgeon for Rhinoplasty in Dubai.
Our clinic – Hasan Surgery – is located in Dubai, UAE in the prestigious Dubai Healthcare City (DHCC). True to our founder Dr. Hasan Ali's desire for excellence, Hasan Surgery is a highly modern, state-of-the-art cosmetic surgery clinic in Dubai. It is set up as an Ambulatory daycare surgical facility.
Hasan Surgery is an AAAASF-accredited plastic surgery clinic in Dubai since 2016 – the global gold standard for accreditation of outpatient surgical facilities. The accreditation acknowledges the clinic's high standards and latest technology and its focus on patient safety.
Hasan Surgery is a plastic surgery clinic committed to the highest standards of quality and patient safety.
Dr. Ahmad Faraz Bhatti is also a renowned trainer of plastic surgeons and examiner at various levels of training for plastic surgeons.
As per Dubai/ UAE regulations, we are not permitted to show images without written patient consent. The below before/after images are with patient consent. For this procedure, we have a vast collection of before/after images, but those have not been consented to by our patients for public display. We would be delighted to show you our results during your initial consultation. We encourage you to ask our surgeons for the same during the consultation.
*Disclaimer: Plastic & Cosmetic Surgery Results Can Vary Significantly Between Patients. In terms of results and expectations, there are numerous variables with every patient, surgery, recovery, and healing period. For more information, please read our Full Disclaimer.
In addition to the before/after images of our work, the praise of our clients regarding our services is the best and highest reinforcement of our abilities. It's also our biggest motivator.
All the Doctors at Hasan Surgery Clinic are very friendly and Down to Earth. Excellent Staff. Doctors are extremely responsible and before every procedure, we are educated on what's going to happen. Proper maintenance and everything is systematic.

Amena Akram (2020)
One of the best clinics in Dubai. The doctor is wonderful, very kind, and professional. The staff is excellent and cooperative. Highly recommended.

Ahmed Ahmed (2020)
Great Team! Great Equipment! Doctor Hasan is super professional, kind and genuinely cares. The results you get for what you pay is 10/10. The follow up is amazing. One more important thing is that you don't get the feeling that they're selling you anything unnecessary for you just to get more money out of it. Great experience!

Hafsa 1shine (Prior to 2020)