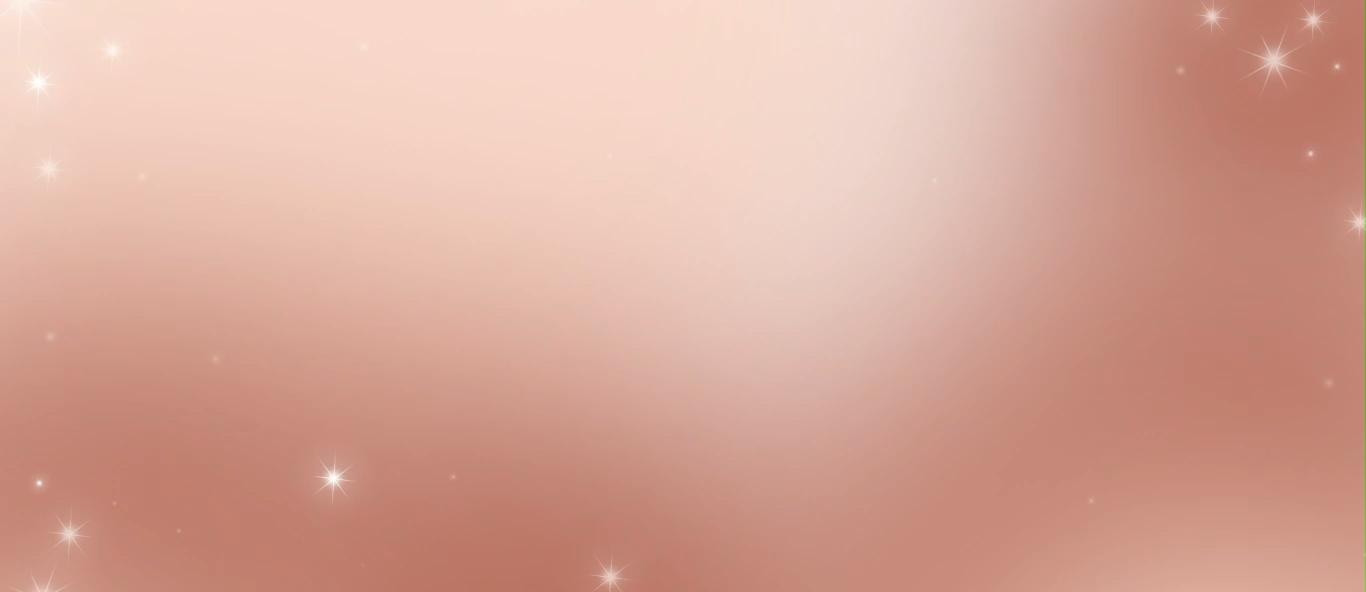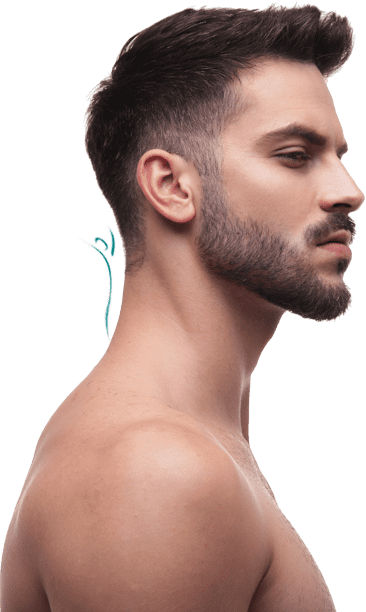 Otoplasty in Dubai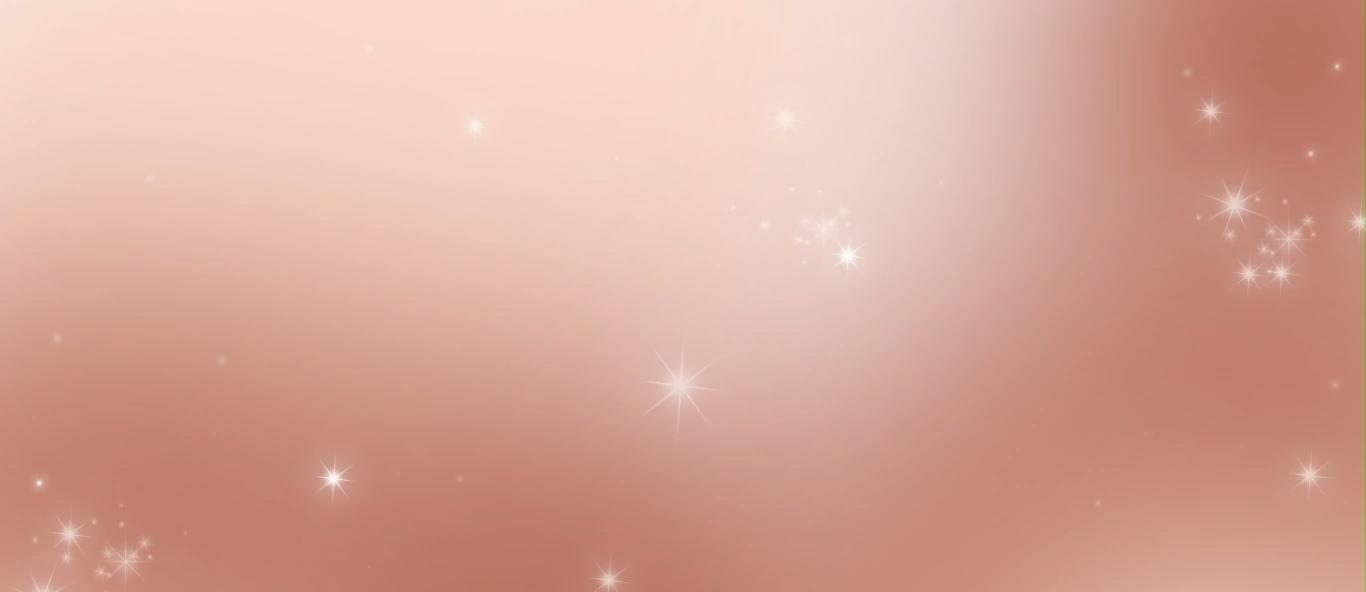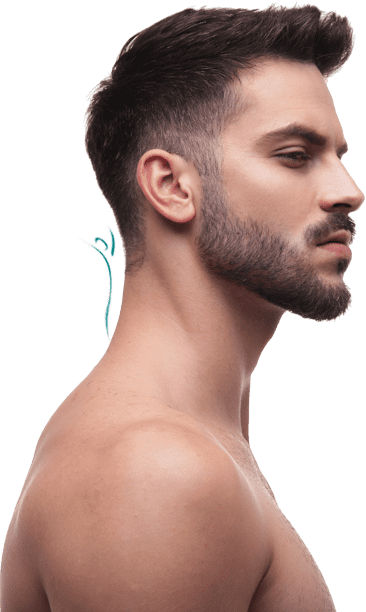 Otoplasty in Dubai

INSTANTLY FIX LARGE, PROTRUDING,
ELF EARS WITH AN OTOPLASTY IN DUBAI
Do you have large or protruding ears? Are you conscious about how your ears stick out of the sides of your face? Do you have disproportionately large ears? If you are keen to get rid of such concerns and have your ears frame your face more appealingly, you might consider getting an Otoplasty in Dubai or ear reshaping surgery in Dubai at Hasan Surgery.
Otoplasty, also referred to as cosmetic ear surgery, ear plastic surgery or ear pinning surgery, or pinnaplasty, is a surgery to reduce, reshape, resize, or reposition the ears; or to pin them back if they are sticking out.
At our state-of-the-art plastic surgery clinic in Dubai, our experienced plastic surgeons use ultra-modern equipment and techniques to provide you with naturally appealing results from your Otoplasty/ear surgery that enhance your confidence and self-esteem.
OTOPLASTY
FACTS AT A GLANCE
Anesthesia
Local Anesthesia/ IV Sedation; General Anesthesia for kids
WHY CHOOSE HASAN SURGERY & DR. HASAN ALI FOR YOUR OTOPLASTY IN DUBAI?
Dr. Hasan Ali is among the most experienced plastic surgeons in Dubai, if not, the best plastic surgeon in Dubai. He has an unparalleled body of work for facial contouring surgeries, including Otoplasty or ear reshaping surgery in Dubai. The results obtained by his clients and their satisfaction levels are second to none.
An Otoplasty in Dubai or ear reshaping surgery at Hasan Surgery is a facial contouring surgery. Great, natural-looking, and long-lasting results from such surgeries require a plastic surgeon who has an acute grasp of facial anatomy and also prioritizes your safety. A skilled Otoplasty surgeon is a facial contouring expert with extensive experience to perform ear surgery successfully without any negative impact. And in that respect, Dr. Hasan Ali is a highly accomplished surgeon for Otoplasty in Dubai or ear reshaping surgery.
Dr. Hasan is known for his exceptional skills as a plastic surgeon. He is that rare kind of plastic surgeon who is widely respected and trusted by his patients and fellow doctors alike. He has performed 5,000+ surgeries with outstanding results.
Dr. Hasan's clinic – Hasan Surgery – is located in Dubai, UAE in the prestigious Dubai Healthcare City (DHCC). True to Dr. Hasan's desire for excellence, Hasan Surgery is a highly modern, state-of-the-art cosmetic surgery clinic in Dubai. It is set up as an Ambulatory daycare surgical facility.
Hasan Surgery is an AAAASF-accredited plastic surgery clinic in Dubai since 2016 – the global gold standard for accreditation of outpatient surgical facilities. The accreditation acknowledges the clinic's high standards and latest technology and its focus on patient safety.
Hasan Surgery is a plastic surgery clinic committed to the highest standards of quality and patient safety.
Because of his high standing as a top plastic surgeon in Dubai, Dr. Hasan Ali is also a renowned trainer of plastic surgeons, surveyor, and examiner.
As per Dubai/ UAE regulations, we are not permitted to show images without written patient consent. The below before/after images are with patient consent. For this procedure, we have a vast collection of before/after images, but those have not been consented to by our patients for public display. We would be delighted to show you our results during your initial consultation. We encourage you to ask our surgeons for the same during the consultation.
*Disclaimer: Plastic & Cosmetic Surgery Results Can Vary Significantly Between Patients. In terms of results and expectations, there are numerous variables with every patient, surgery, recovery, and healing period. For more information, please read our Full Disclaimer.
In addition to the before/after images of our work, the praise of our clients regarding our services is the best and highest reinforcement of our abilities. It's also our biggest motivator.
I highly recommend Dr. Hasan Ali of Hasan Surgery, Dubai. He answered my questions very openly , honestly and concisely . I am very pleased with the results. The clinic is very modern and comfortable . The well chosen staff is welcoming . Dr Ali is a professional and talented surgeon who I highly recommend.

Sadia Bader (Prior to 2020)
Great Team! Great Equipment! Doctor Hasan is super professional, kind and genuinely cares. The results you get for what you pay is 10/10. The follow up is amazing. One more important thing is that you don't get the feeling that they're selling you anything unnecessary for you just to get more money out of it. Great experience!

Stefan Muntean (2020)
I'm very happy with my results. Dr. Hasan Ali is very professional and I feel he has magical hands. I love the clinic it's very neat, clean, comfortable and fully equipped I highly recommend Dr. Hasan Ali

Abeera Nayyer (Prior to 2020)