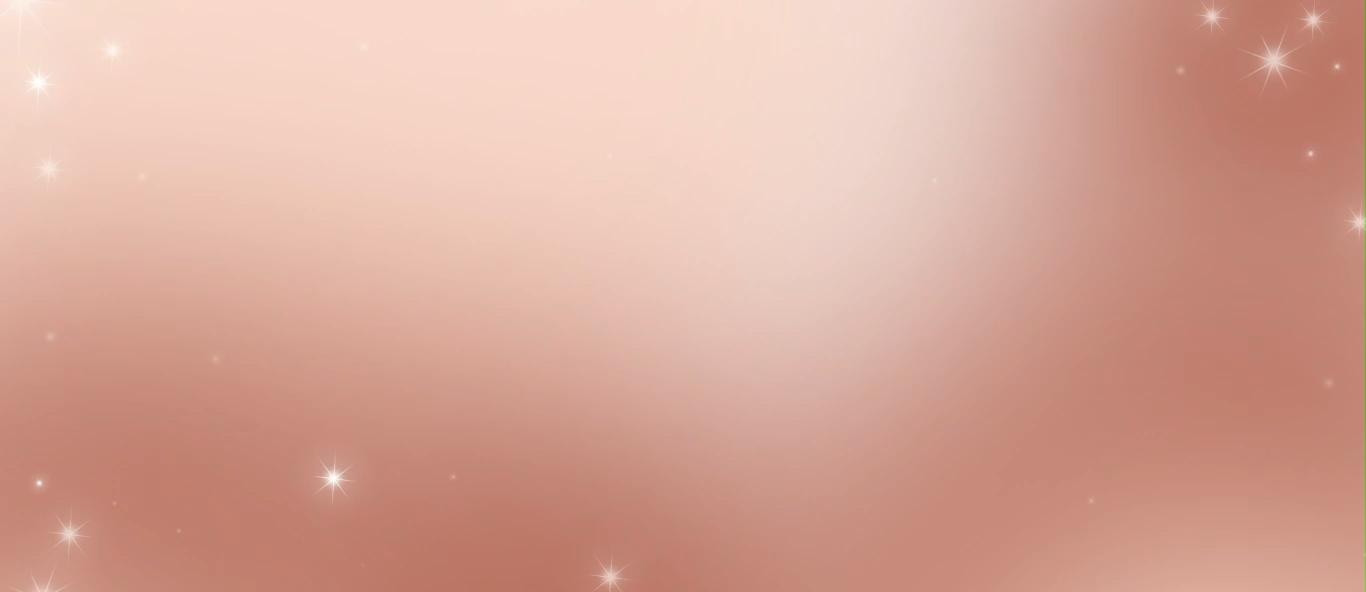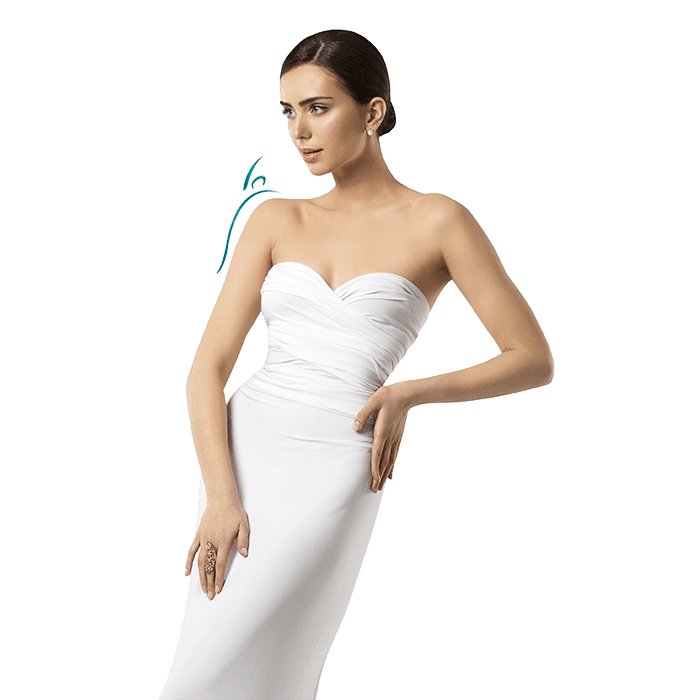 Labiaplasty in Dubai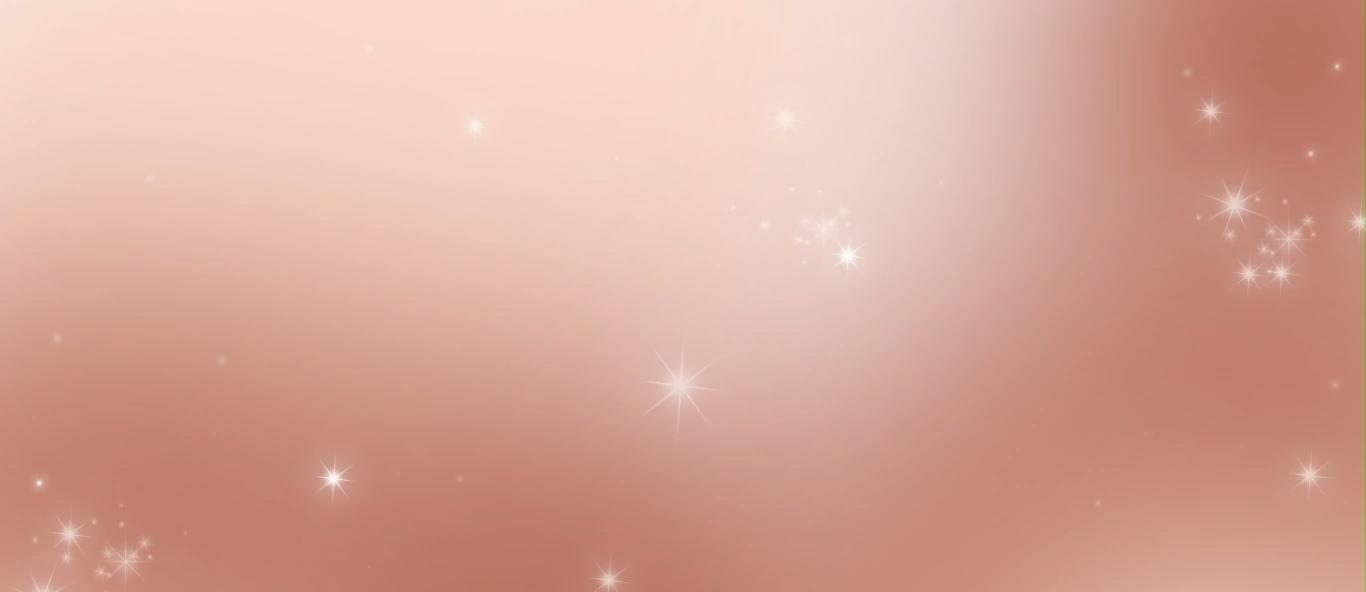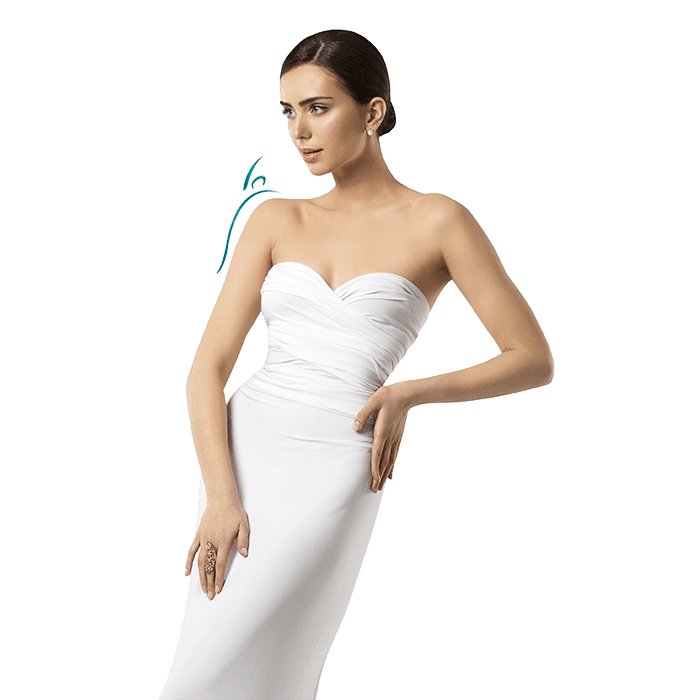 Labiaplasty in Dubai

GET COMFORTABLE WITH
A LABIAPLASTY IN DUBAI
Do you have an enlarged labia minora, i.e excessive labial skin due to childbirth, aging, or other medical reasons? If yes, Labiaplasty in Dubai at Hasan Surgery can help to correct it and restore the labia to a normal appearance.
Labiaplasty is a surgery that reduces the size of the labia minora. It is one of the most commonly performed genital rejuvenation procedures.
At our state-of-the-art plastic surgery clinic in Dubai, our experienced plastic surgeons use ultra-modern equipment and techniques to trim the labia and provide a more appealing result.
LABIAPLASTY
FACTS AT A GLANCE
Anesthesia
Local Anesthesia with Sedation/ General Anesthesia
WHY CHOOSE HASAN SURGERY & DR HASAN ALI FOR YOUR LABIAPLASTY IN DUBAI?
Dr. Hasan Ali is among the most experienced plastic surgeons, if not the best plastic surgeon in Dubai. He has an unparalleled body of work for body contouring surgeries, including labiaplasty in Dubai. The results obtained by his clients and their satisfaction levels are second to none.
Labiaplasty in Dubai at Hasan Surgery is a type of cosmetic body surgery. Considering this, a surgeon who is an expert in body surgeries is likely to give the best results for your labiaplasty. And in that respect, Dr. Hasan Ali is a highly accomplished surgeon for labiaplasty in Dubai. He has been performing these procedures for over 15 years and is considered highly skilled in this. He is also one of the most professional and discreet plastic surgeons around, who values your privacy, confidentiality, and safety like none other.
Dr. Hasan is known for his exceptional skills as a plastic surgeon. He is that rare kind of plastic surgeon who is widely respected and trusted by his patients and fellow doctors alike. He has performed 5,000+ surgeries with outstanding results.
Dr. Hasan's clinic – Hasan Surgery – is located in Dubai, UAE, in the prestigious Dubai Healthcare City (DHCC). True to Dr. Hasan's desire for excellence, Hasan Surgery is a highly modern, state-of-the-art cosmetic surgery clinic in Dubai. It is set up as an Ambulatory daycare surgical facility.
Hasan Surgery is an AAAASF-accredited plastic surgery clinic in Dubai since 2016 – the global gold standard for accreditation of outpatient surgical facilities. The accreditation acknowledges the clinic's high standards and latest technology and its focus on patient safety.
Hasan Surgery is a plastic surgery clinic committed to the highest standards of quality and patient safety.
Because of his high standing as a top plastic surgeon in Dubai, Dr. Hasan Ali is also a renowned trainer of plastic surgeons, surveyor, and examiner.
As per Dubai/ UAE regulations, we are not permitted to showcase images of certain body parts, and particularly female body parts, including breasts, thighs, buttocks, and genitalia. For this procedure, we have a vast collection of before/after images, but those are not permitted to be displayed as per local regulations. We would be delighted to show you our results during your initial consultation. We encourage you to ask our surgeons for the same during the consultation.
Labiaplasty (Cosmetic Gynecology)
*Disclaimer: Plastic & Cosmetic Surgery Results Can Vary Significantly Between Patients. In terms of results and expectations, there are numerous variables with every patient, surgery, recovery, and healing period. For more information, please read our Full Disclaimer.
(These are patient testimonials for other services, not for labiaplasty)
I love every single treatment I received! The facility is extremely clean, the staff is nice, and my procedure went great!

Emma Stone (2021)
I can't recommend this clinic enough. The staff is very welcoming and professional. Had a good overall experience in the clinic.

Jennifer Luke (2020)
Great team of experienced professionals! Everyone is professional, courteous and caring. Dr. Hasan is extremely knowledgeable and explains the process so that you are comfortable with procedures that being performed. I love my results!!

Lasaundra Stuckey (2020)
I did with doctor Hasan Ali few procedures and it was done perfectly. I'm so happy with the results . Wish you and your all nice team best of luck and lots of appreciation from your patients !😍

Nataliya Savitska (Prior to 2020)