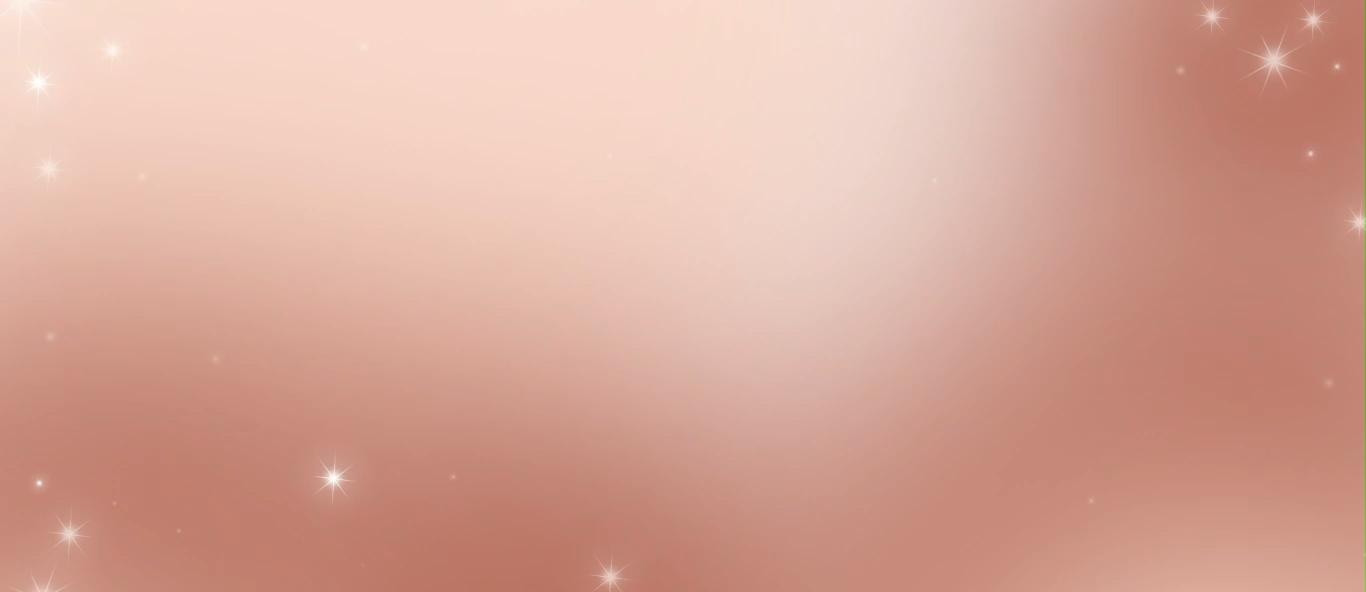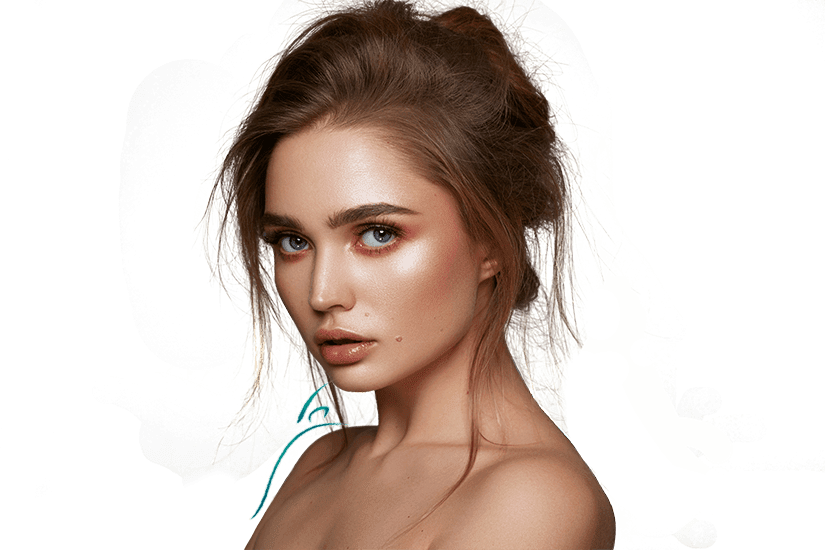 Skin Surgery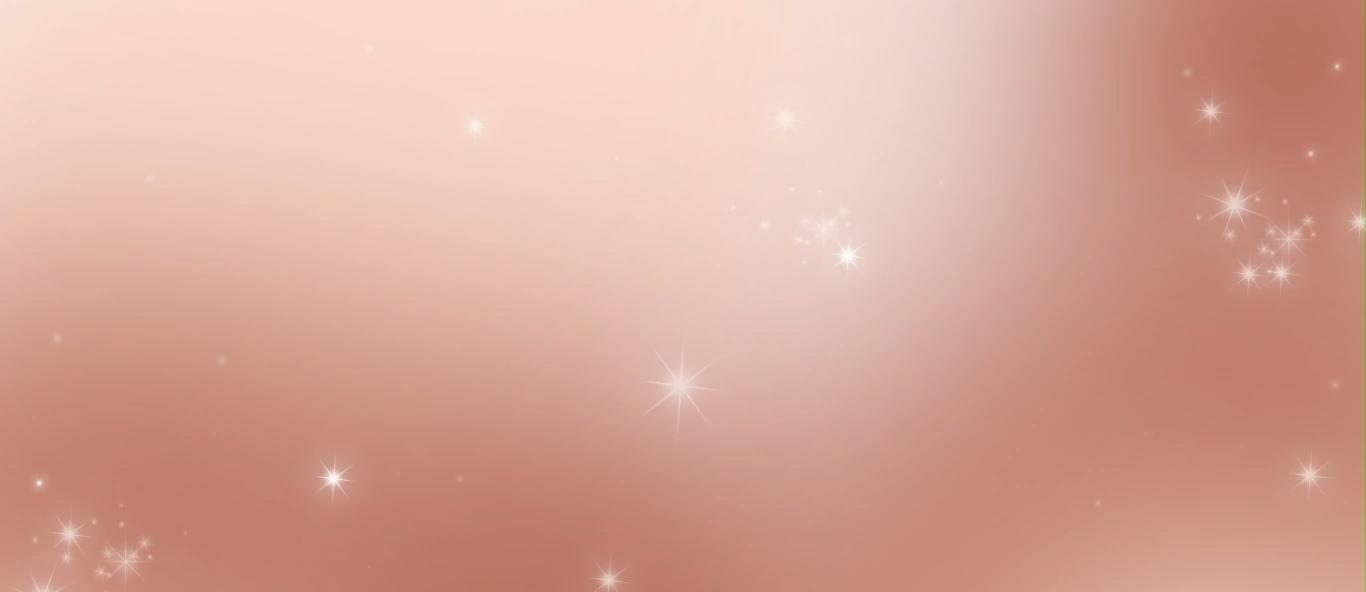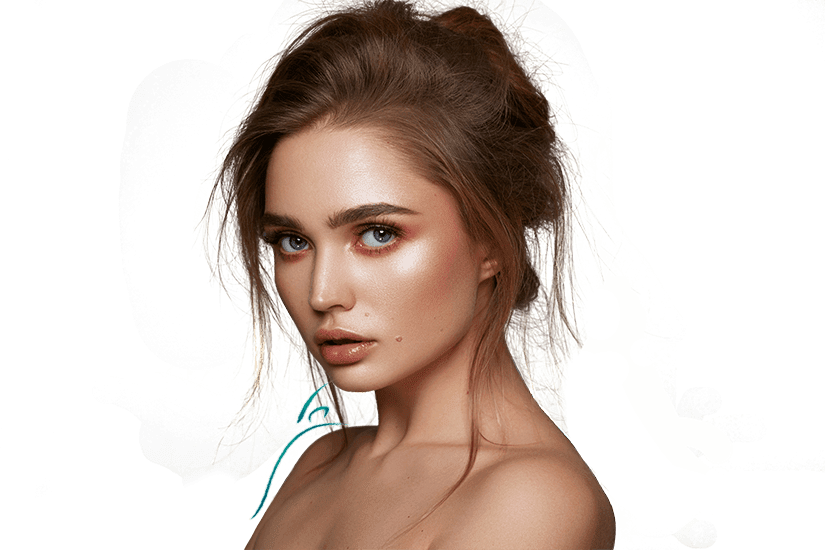 Skin Surgery

TREAT SCARS & WOUNDS WITH
SCAR REVISION OR SKIN GRAFTING SURGERY IN DUBAI
Do you have scars or wounds that haven't healed properly and look unsightly? Or you have skin lesions or skin tumors? Or are affected by skin cancer? In all such cases, a scar revision/ removal surgery, skin grafting surgery, or skin cancer surgery can help correct the condition.
The field of plastic surgery typically involves aesthetic and reconstructive surgery too. As such, a plastic surgeon is also trained as a reconstructive surgeon and is best suited to perform such surgeries.
At our state-of-the-art plastic surgery clinic in Dubai, our experienced plastic, aesthetic and reconstructive surgeons use ultra-modern equipment and techniques to perform various skin surgeries with minimal scarring and quick recovery.
SKIN SURGERY
FACTS AT A GLANCE
Anesthesia
Local Anesthesia/ Sedation/ General Anesthesia
Duration
Varies as per case
Recovery Period
Varies as per case
WHY CHOOSE HASAN SURGERY & DR. HASAN ALI FOR YOUR SKIN SURGERY IN DUBAI?
Dr. Hasan Ali is among the most experienced plastic, aesthetic and reconstructive surgeons in Dubai, if not the best plastic surgeon in Dubai. He has an unparalleled body of work for reconstructive surgeries, including various skin surgeries. The results obtained by his clients and their satisfaction levels are second to none.
Scar removal/ revision surgeries, skin grafting, skin cancer surgeries – these are all various aesthetic and reconstructive surgeries. Considering this, an expert aesthetic and reconstructive surgeon is likely to give the best results for your skin surgery. And in that respect, Dr. Hasan Ali is highly accomplished. He has been performing these procedures for over 15 years and is considered highly skilled in this. He is also one of the most professional and discreet plastic surgeons around, who values your privacy, confidentiality, and safety like none other.
Dr. Hasan is known for his exceptional skills as a plastic surgeon. He is that rare kind of plastic surgeon who is widely respected and trusted by his patients and fellow doctors alike. He has performed 5,000+ surgeries with outstanding results.
Dr. Hasan's clinic – Hasan Surgery – is located in Dubai, UAE in the prestigious Dubai Healthcare City (DHCC). True to Dr. Hasan's desire for excellence, Hasan Surgery is a highly modern, state-of-the-art cosmetic surgery clinic in Dubai. It is set up as an Ambulatory daycare surgical facility.
Hasan Surgery is an AAAASF-accredited plastic surgery clinic in Dubai since 2016 – the global gold standard for accreditation of outpatient surgical facilities. The accreditation acknowledges the clinic's high standards and latest technology and its focus on patient safety.
Hasan Surgery is a plastic surgery clinic committed to the highest standards of quality and patient safety.
Because of his high standing as a top plastic surgeon in Dubai, Dr. Hasan Ali is also a renowned trainer of plastic surgeons, surveyor, and examiner.
As per Dubai/ UAE regulations, we are not permitted to show images without written patient consent. The below before/after images are with patient consent. For this procedure, we have a vast collection of before/after images, but those have not been consented to by our patients for public display. We would be delighted to show you our results during your initial consultation. We encourage you to ask our surgeons for the same during the consultation.
*Disclaimer: Plastic & Cosmetic Surgery Results Can Vary Significantly Between Patients. In terms of results and expectations, there are numerous variables with every patient, surgery, recovery, and healing period. For more information, please read our Full Disclaimer.
I hardly do reviews but I just felt this review is worth every min. Outstanding service and procedure to remove my lipoma! Top-notch service from beginning to the end..clean and precise surgery, definitely worth more than the 5 stars! A big thanks to Dr Hasan and his entire wonderful team, really appreciate! Thanks guys

Deji Ibukun Badmus (2021)
I highly recommend Dr. Hasan as an excellent Dr and professional. I flew all the way from Boston to Dubai to get a big mole removed on my left cheek. I saw a surgeon here in Boston and he told me since it's deep rooted, it will leave a big scar. I wasn't sure for a long time either to remove it or not. My husband had a big cyst on his forehead for years and Dr.Hasan removed it a few years back,it didn't leave any scar and the healing was very smooth. That gave me the confidence to get my mole removed from Dr. Hasan. That's the best choice I made. I got it removed in the beginning of February and in less then 2 months my scar is almost 90% gone. My experience with Dr. Hasan gave me the confidence to get micro fat grafting on my face and under my eyes and I am happy beyond words with the results. He was very accommodating with my schedule. An exceptional surgeon who deeply cares about his patients. My results are encouraging some of my peers to go to Dubai only to get similar procedure done from Dr. Hasan. Thank you Dr. Hasan and team.

Sana Asim (Prior to 2020)
Dr. Hasan did my incision and drainage for an abscess that was in my left armpit. I felt minimal discomfort and got relieved immediately. I highly recommend him for any plastic reconstructive procedure.

Sana Rehan (Prior to 2020)
The customer service was great, the place was nicely maintained and staff was very clear when explaining the procedure and making me feel comfortable throughout the surgery. The procedure was a delicate one and was handled with care. Minimal scarring with excellent cosmetic outcome. Thank you

Hafsa 1shine (Prior to 2020)