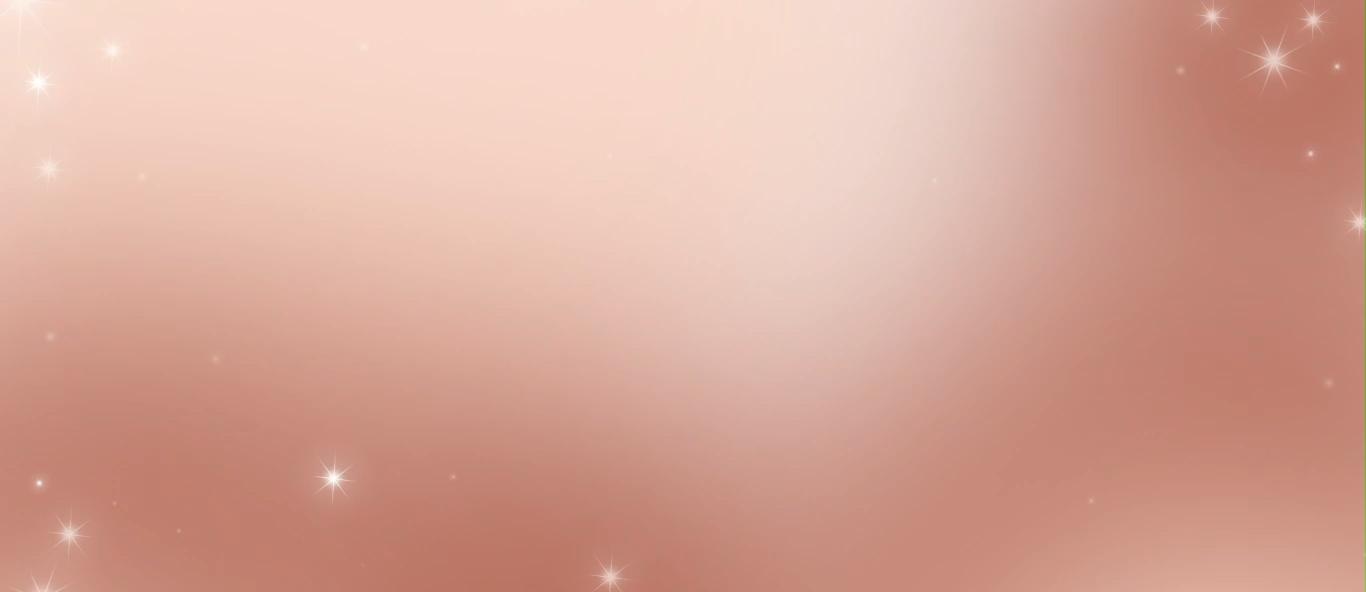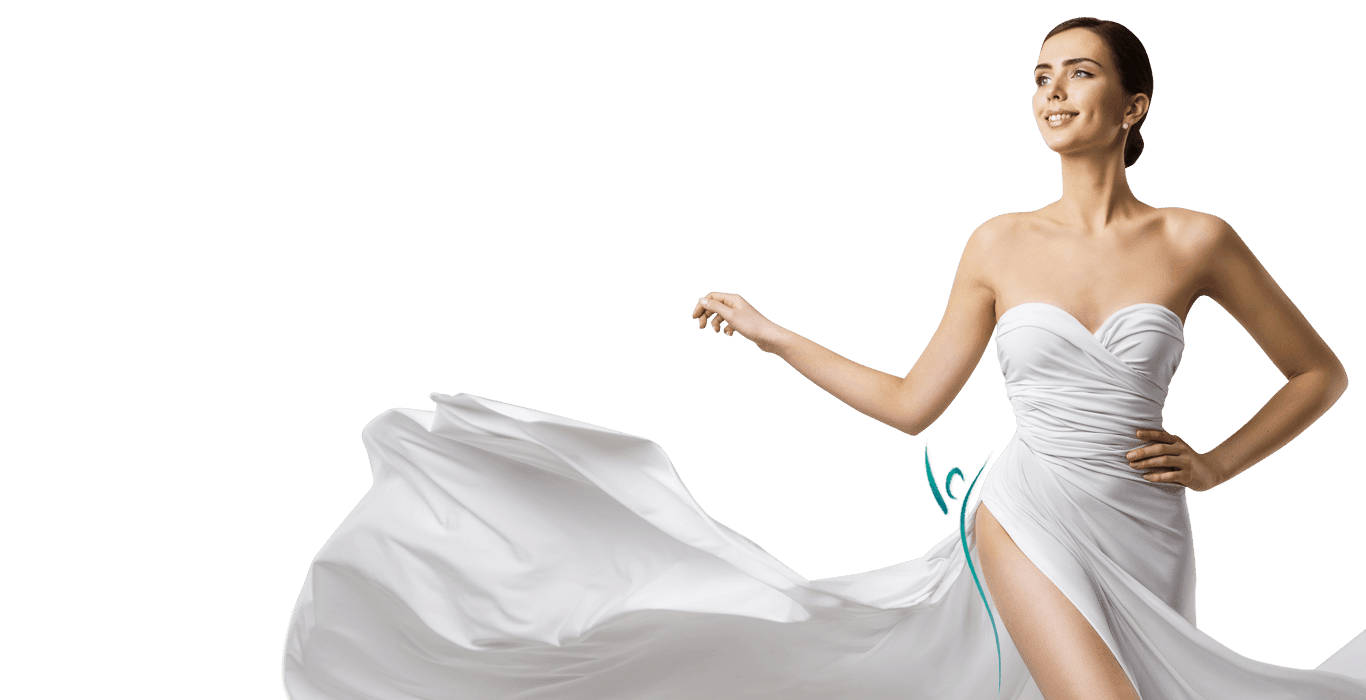 Vaser Liposuction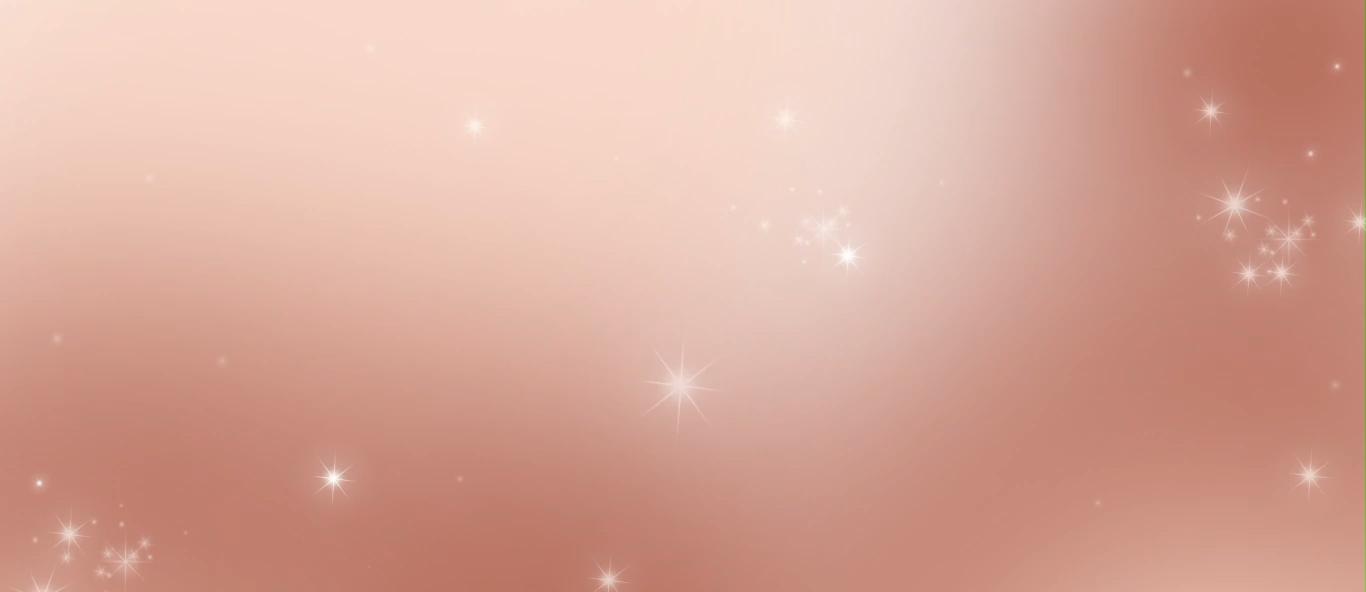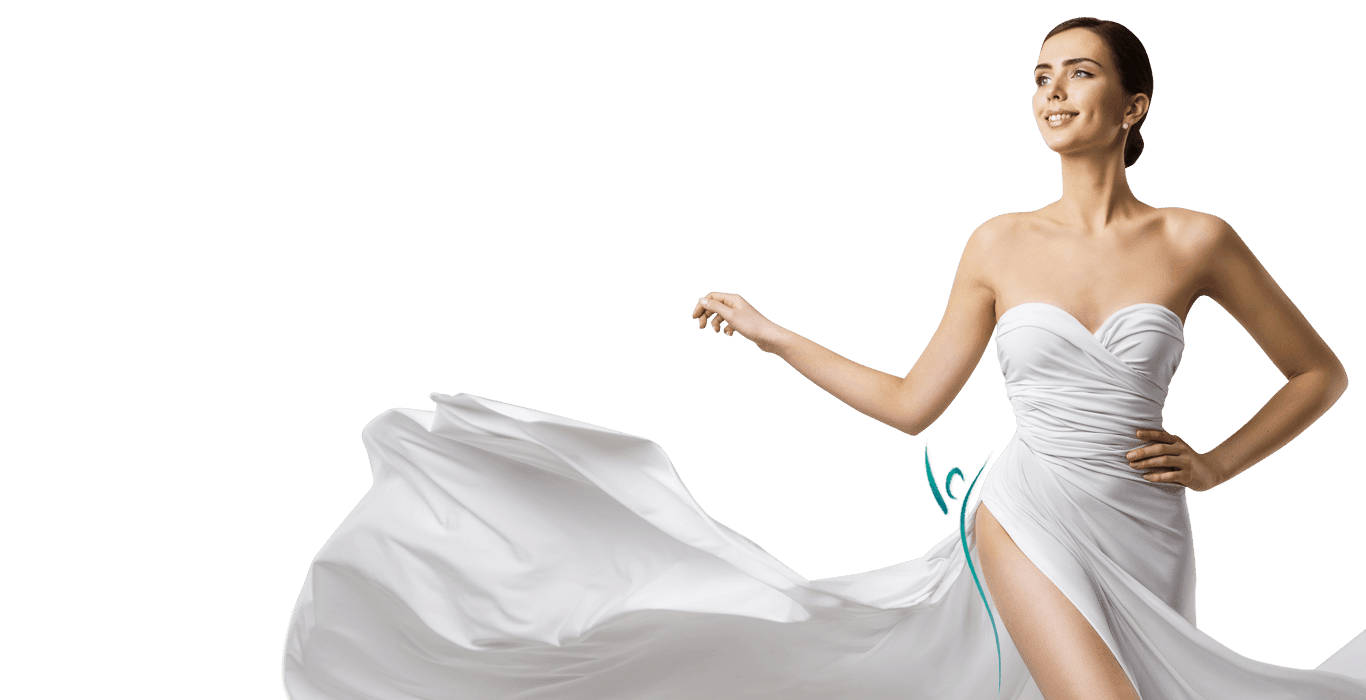 Vaser Liposuction

VASER LIPOSUCTION IN LONDON
FOR A SLIMMER, SCLUPTED YOU!
VASER Liposuction is the aesthetic procedure of choice for people looking to regain their body shape. If you have been struggling to get rid of stubborn fat and no weight loss program seems to give you the body shape that you have ever wanted, then VASER Liposuction may be right for you.
VASER Liposuction is a high-definition procedure that utilizes precise ultrasound technology to deliver impactful results usually in a single sitting with minimal pain or discomfort. Emulsification of fat before suction ensures that results are smooth and there are as few post-procedure scars as possible. It also has a quick recovery time. This FDA approved technology is minimally invasive and is a proven technology that gives amazing results.
At our state-of-the-art plastic surgery clinic in London, VASER liposuction, including 4D VASER hi def liposuction is carried out by our award-winning liposuction surgeons. Our liposuction surgeons ensure that your safety is paramount while maintaining the quality of the procedure.
VASER LIPOSUCTION
FACTS AT A GLANCE
Anesthesia
Local Anesthesia/ Sedation/ General Anesthesia
Duration
Abdomen, Flanks, Back including Bra rolls: 2 hours
Abdomen, Flanks, and Chest: 2-3 hours
Back: 45 minutes to an hour
Arms: 45 minutes to an hour
Thighs and Knees: 1-2 hours
Legs: 1 hour
Recovery Period
3 – 7 Days
WHY CHOOSE HASAN SURGERY & DR. HASAN ALI FOR YOUR VASER LIPOSUCTION IN LONDON?
Dr. Hasan Ali is a widely accepted pioneer of VASER Liposuction. He is commonly referred to as the "VASER King" by fellow doctors, not just for being the first plastic surgeon to introduce VASER to the UAE back in 2009, but also for his unparalleled skill with the technique.
After pioneering VASER liposuction, Dr. Hasan Ali went on to pioneer the 4D hi def VASER liposuction. Today, Dr. Hasan Ali is also the top plastic surgeon for 4D hi def VASER liposuction in London.
Dr. Hasan is known for his exceptional skills as a plastic surgeon. He is that rare kind of plastic surgeon who is widely respected and trusted by his patients and fellow doctors alike. He has performed 5,000+ surgeries with outstanding results.
Dr. Hasan's clinic – Hasan Surgery –is based in Harley Street, London, UK & Dubai Healthcare City, Dubai, UAE. At our London practice, we perform surgeries at top accredited clinics/ hospitals in London.
With our special Dubai medical tourism packages, you can also choose to do your surgery at our Dubai clinic with follow-ups at our London clinic. True to Dr. Hasan's desire for excellence, our Dubai clinic is a unique, highly modern, state-of-the-art cosmetic surgery clinic. It is the 1st AAAASF accredited plastic surgery clinic in Dubai, which is the global gold standard for outpatient surgical facility accreditation, acknowledging our high standards, latest technology, and focus on patient safety. It is also a rare plastic surgery clinic that has been awarded an appreciation letter for scoring 100% on a safety survey – an exemplary achievement and commitment to quality and patient safety.
Because of his high standing as a top plastic surgeon in London & Dubai, Dr. Hasan Ali is also a renowned trainer of plastic surgeons, surveyor, and examiner.
As per UK regulations, we are not permitted to showcase images without written patient consent. The below before/after images are only those for which we have patient consent. For this procedure, we have a vast collection of before/after images, but those have not been consented to by our patients for public display. We would be delighted to show you our results during your initial consultation. We encourage you to ask our surgeons for the same during the consultation.
Double Chin and Neck Liposuction with VASER
Anyone who is looking for a way to contour their neck, chin, and jowl can undergo VASER Liposuction for correcting it. Double chin removal and neck liposuction is recommended for those who have a heavy chin and cheeks, or those who have loose neck skin due to obesity.
Back/Bra Roll Liposuction with VASER
Stubborn fat accumulated in back folds can be removed with VASER Liposuction. It can also help in skin tightening. However, in weight loss patient it may require additional skin excision. Individual consultation is required with the plastic surgeon to decide which procedure is ideal.
Arm Liposuction with VASER
Arm liposuction significantly improves arm appearance along with skin tightening. Most of our patients report reduced mid-arm circumference of 5-12 cm within 2 months. 90% of our patients report a high satisfaction with arm liposuction.
Flanks and Abdomen Liposuction with VASER
VASER contouring of abdomen, flanks, and waist area refers to the removal of resistant fat under the skin using specialized instrumentation. VASER liposuction emulsifies fat before being squeezed out to contour the abdomen, flank, and waist area of both male and female.
Thighs & Legs Liposuction with VASER
Thighs and legs liposuction is done to achieve aesthetically pleasing results by removing excess fat deposits in proportion to the overall body weight.
*Disclaimer: Plastic & Cosmetic Surgery Results Can Vary Significantly Between Patients. In terms of results and expectations, there are numerous variables with every patient, surgery, recovery, and healing period. For more information, please read our Full Disclaimer.
After 2 months extensively researching and meeting Mr Hasan Ali and 3 other surgeons, it was obvious Mr Hasan was the best surgeon for my Vaser lipo! My whole experience was fearless, coherent, very professional and I felt like my needs and questions were always addressed, sometimes before I could even ask! I was prepared in a way, that I knew exactly what to expect from the surgery to the recovery. Mr Hasan and nurse Team, Arlene and Catherine, were all very friendly and Catherine called me every day to check on me after my surgery. It's been 6 months months ( Vaser lipo surgery done March 15th 2017 ) since my surgery and I've already been to 7 post-op appointments with Mr Hasan. He is so genuinely caring, at each appointment he took the time to go through what I should and should not do in terms of activity, scar care, massaging etc. I felt completely well informed at all times. I could not be happier with everything, from my pre-op meetings with Mr Hasan, information received and help with vaser lipo full description, to the surgery itself, recovery and the aftercare. The best part is obviously how wonderfully and natural my body looks like and much better than my expectations, even after only 6 months. Attached pictures will show you the results of my surgery ie front and back 3 months results, back 4 months results and front 6 months result during this summer holidays.

Claude (Prior to 2020)
Dr Hasan had performed a Vaser lipo on different areas of my body and after 3 years the results still amazing. Of course, I have maintained his good work by monitoring slightly my diet and mildly weekly exercising. Highly professional and expert in the matter, he took time in explaining me the procedure, possible side effect (but I got any) and final results. He immediately put me at ease and offer solution to obtain a realistic result. The anesthetist and nurse were highly professional and compassionate. If I envisage a face lift or else, I will without hesitation request his skills again. Thank you Dr Hasan for giving me back my confidence by modeling my body!

Patricia Dhondt (Prior to 2020)
I feel blessed I fall on Dr hassan ad on Instagram ... i went for an appointment and it was one of the best decision I made in my life .... he took all the time required to explain the Vaser procedure ... and how it's effective and minimal damage to the tissues ...
He helped me with an amazing package that I dropped the idea to travel.
I had a 360 ( abdomen + stomach ) vaser procedure ..... Results are INCREDIBLE .... I wish I didn't wait so much to do this liposuction....friends and family followed my steps and went to consult dr Hassan to get the same procedure.
The time for recovery is also exemplary .. by the 4th day i was able to do my normal activities ... by the 10th i was back to running and gym.
The whole team is of a great support & care ... Ms kawtar thank you for very much for your kindness and follow up ... the oignon soup post operation was amazing!

Zineb Alaoui (Prior to 2020)