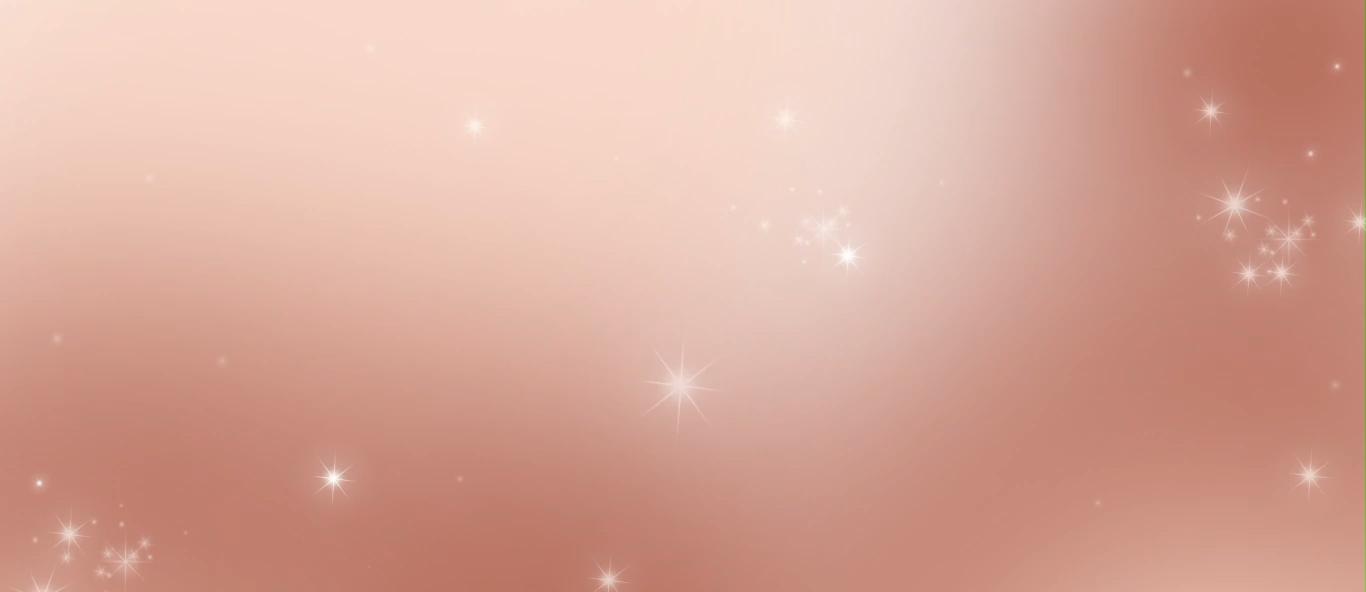 Dr. Ahmad Faraz Bhatti -
Reconstructive &
Microsurgery Expert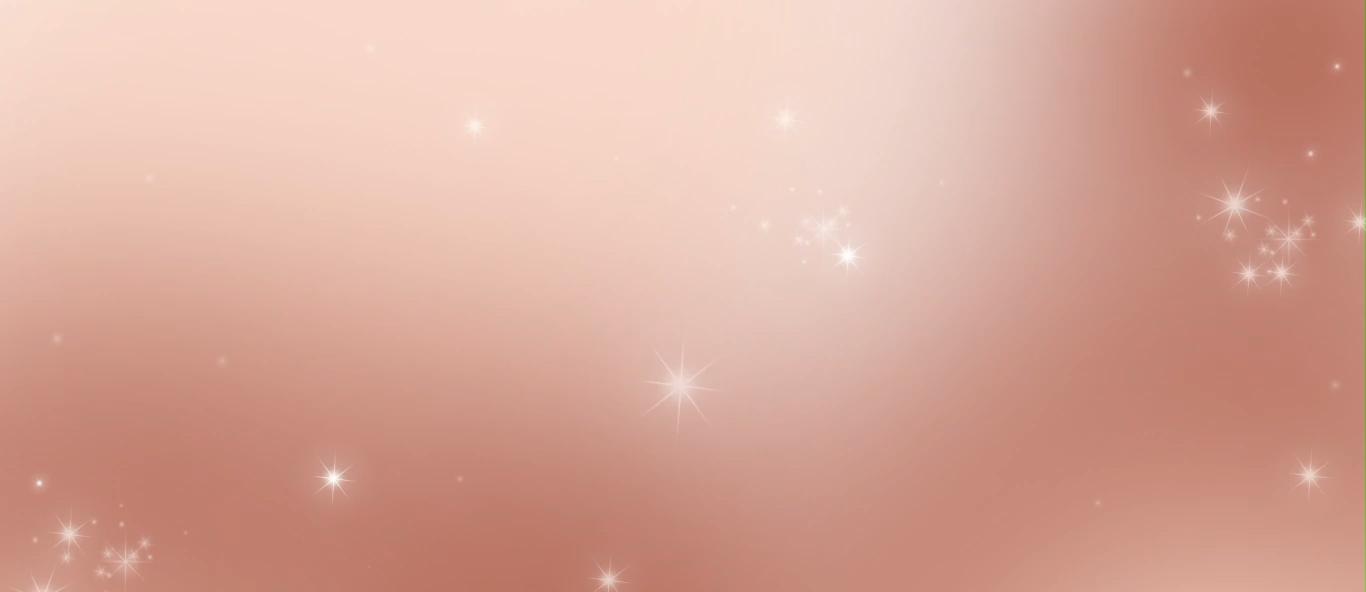 Dr. Ahmad Faraz Bhatti
Reconstructive &
Microsurgery Expert

A Renowned Name In Reconstructive & Aesthetic Surgery
Dr. Ahmad Faraz Bhatti – Plastic, Reconstructive & Aesthetic Surgeon
QUALIFICATIONS
MBBS, MSC (UK), FRCS (UK)
PRACTICE OFFICES
London, UK
Dubai, UAE
Riyadh, KSA
Lahore, Pakistan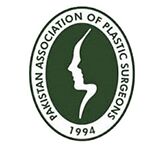 Awarded five-star service award from Sulaiman Al Habib Hospital, Olaya, Riyadh for five years of extraordinary service provided to patients there (2012 to 2017)
Recognized and awarded for services to the department and hospital at Chester, UK
Voted "Best Demonstrator of the Year 2001" in Anatomy by the medical students of RCSI
Dr. Bhatti graduated from Pakistan in 1996 and worked as Anatomy Demonstrator at Royal College of Surgeons in Ireland for a year where he was awarded as best Demonstrator of year by medical students. He also completed MSc Anatomy with First class Honors from National University of Ireland. He completed his basic surgical training and got third position in Primary FRCS examination. Dr. Bhatti completed his plastic surgery training from Ireland and England and successfully completed FRCS in Plastic Surgery in 2007. His name is on the Specialist Register of GMC for Plastic Surgery since 2010.
Dr. Bhatti has 12 years of experience as a consultant plastic surgeon in the UK, Saudi Arabia, Dubai, and especially at Shaukat Khanum Memorial Cancer Hospital, Lahore, Pakistan where he has worked as Lead Plastic Surgeon and has set up number of plastic surgery services.
Dr. Bhatti has presented his work at number of national and international forums and have published it in high indexed journals.
Dr. Bhatti has been working as a Consultant Plastic Surgeon at Northumbria Healthcare NHS foundation trust from March 2021. His major practice in NHS is to provide services towards skin oncology and breast reconstruction.
ABOUT DR. AHMAD FARAZ BHATTI
Dr. Bhatti offers a wide range of emergency and elective surgical reconstructive procedures such as acute burn and hand trauma management, burn scar surgery, finger replants, soft tissue and bony defects reconstructions, cleft surgery etc.
In cosmetic surgery, Dr. Bhatti performs facial plastic surgery such as facelift, blepharoplasty, rhinoplasty, breast procedures for both males and females, body contouring surgeries such as liposuction, abdominoplasty and skin cancer management.
Dr. Bhatti also performs a wide range of non-surgical procedures for facial rejuvenation such as anti-aging injections, dermal fillers, and more.
FEEDBACK FROM CLIENTS ABOUT
DR. AHMAD FARAZ'S WORK