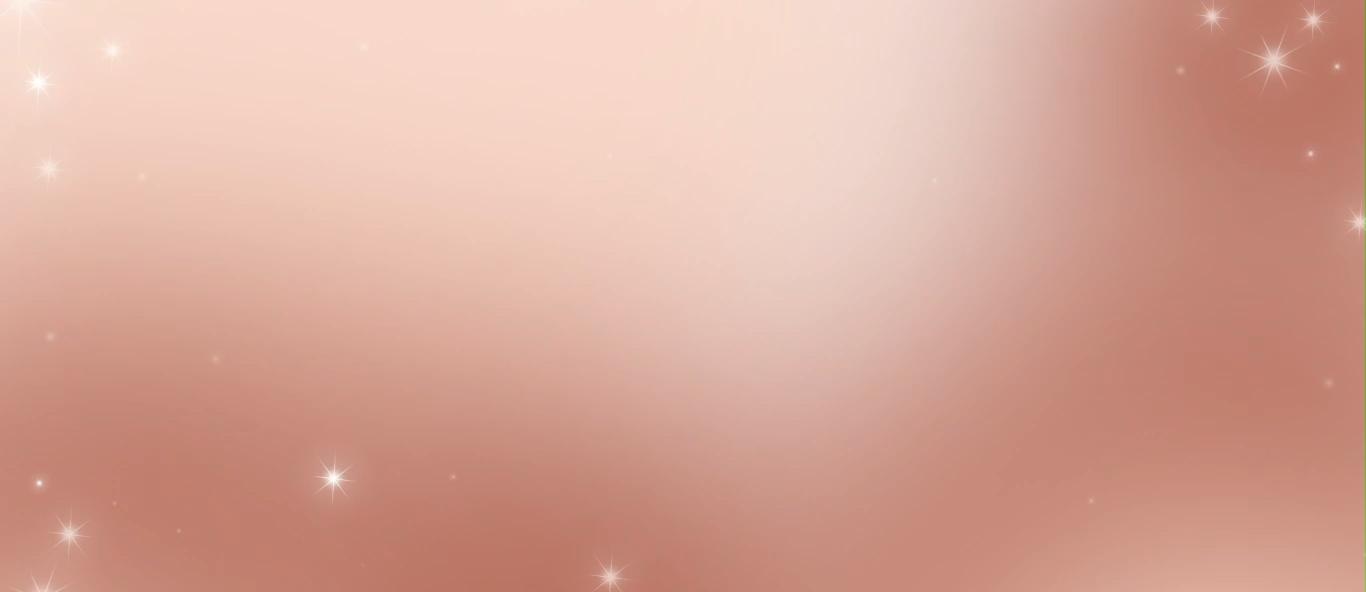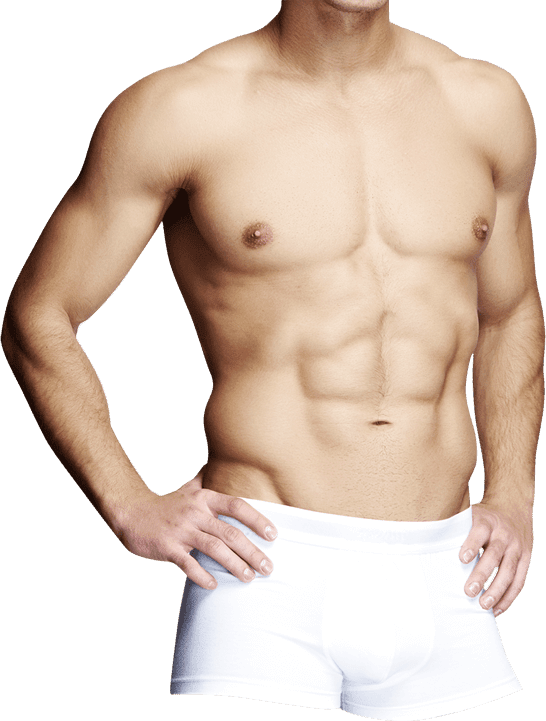 Gynecomastia Surgery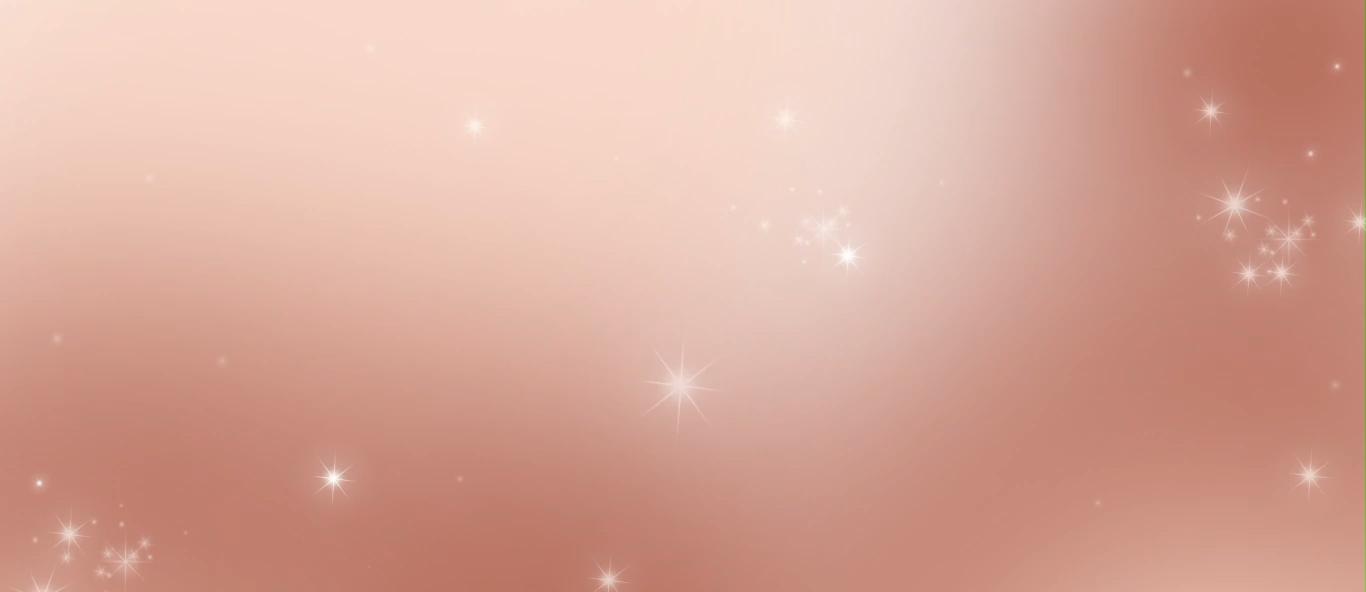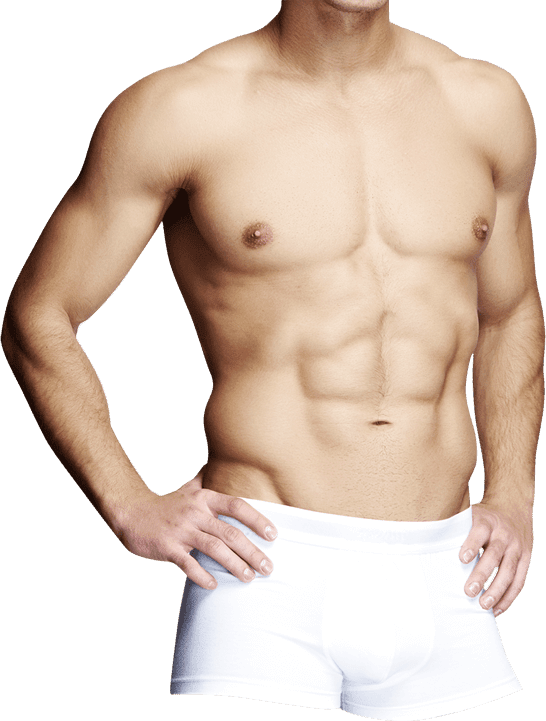 Gynecomastia Surgery

GYNECOMASTIA SURGERY IN LONDON FOR A TONED CHEST
Male breast reduction surgery or Gynecomastia surgery is the most effective surgical procedure for men suffering from enlarged chest tissue/ Gynecomastia. In London, and the UK too, Gynecomastia surgery is also one of the most popular of all plastic surgeries done by men. Various reasons including genetics, specific medication, excess weight, and hormone imbalance can lead to the development of excess chest tissue in males. Gynecomastia surgery includes the removal of fats and glandular tissue through liposuction and tissue excision to restore a flat chest and masculine upper body shape.
At our state-of-the-art plastic surgery clinic in London, our experienced gynecomastia surgeons use the latest equipment to squeeze out excess fats and glandular tissue beneath the skin via these small incisions. This helps them sculpt a new and flat chest contour that's aesthetically pleasing and gives you a reinforced masculine chest.
GYNECOMASTIA
FACTS AT A GLANCE
Anesthesia
Sedation/ General Anesthesia
Recovery Period
3 – 7 Days
WHY CHOOSE HASAN SURGERY & DR. HASAN ALI FOR YOUR GYNECOMASTIA SURGERY IN LONDON?
Dr. Hasan Ali is among the most experienced gynecomastia surgeons, if not, the best gynecomastia surgeon in London & UK. He has an unparalleled body of work for gynecomastia surgery. The results obtained by his clients and their satisfaction levels are second to none.
Since gynecomastia surgery is also a type of liposuction surgery, a surgeon who has mastered liposuction is likely to give the best results for gynecomastia surgery too. And in that respect, Dr. Hasan Ali is highly accomplished. He is among the pioneers of VASER liposuction and is highly regarded for advanced body contouring and 4D Hi Def liposuction surgeries too.
Dr. Hasan is known for his exceptional skills as a plastic surgeon. He is that rare kind of plastic surgeon who is widely respected and trusted by his patients and fellow doctors alike. He has performed 5,000+ surgeries with outstanding results.
Dr. Hasan's clinic – Hasan Surgery –is based in Harley Street, London, UK & Dubai Healthcare City, Dubai, UAE. At our London practice, we perform surgeries at top accredited clinics/ hospitals in London.
With our special Dubai medical tourism packages, you can also choose to do your surgery at our Dubai clinic with follow-ups at our London clinic. True to Dr. Hasan's desire for excellence, our Dubai clinic is a unique, highly modern, state-of-the-art cosmetic surgery clinic. It is the 1st AAAASF accredited plastic surgery clinic in Dubai, which is the global gold standard for outpatient surgical facility accreditation, acknowledging our high standards, latest technology, and focus on patient safety. It is also a rare plastic surgery clinic that has been awarded an appreciation letter for scoring 100% on a safety survey – an exemplary achievement and commitment to quality and patient safety.
Because of his high standing as a top plastic surgeon in London & Dubai, Dr. Hasan Ali is also a renowned trainer of plastic surgeons, surveyor, and examiner.
As per UK regulations, we are not permitted to show images without written patient consent. The below images are only those for which we have patient consent. For this procedure, we have a vast collection of before/after images, but those have not been consented to by our patients for public display. We would be delighted to show you our results during your initial consultation. We encourage you to ask our surgeons for the same during the consultation.
Gynecomastia surgery using
VASER liposuction
Minimally invasive vs open excision gynecomastia surgery (no skin excision vs skin excision)
*Disclaimer: Plastic & Cosmetic Surgery Results Can Vary Significantly Between Patients. In terms of results and expectations, there are numerous variables with every patient, surgery, recovery, and healing period. For more information, please read our Full Disclaimer.
I had a gynecomastia surgery with Dr. Hasan and it was an incredibly positive experience. He is very experienced, professional and knowledgeable doctor and is very SKILLED (i must say). I am very happy and satisfied with the results. Highly recommended !!

Isaak Pascal (2021)
I had a gynecomastia surgery on my chest.Very professional every step of the way. Most importantly, I am very satisfied with the end result of the procedure.

Sage Liv (2021)
I had gynecomastia surgery with Dr. Hasan didn't feel anything during the operation. it has now been almost 1 year post-op and I am really happy with the results. It look like I had a surgery performed at all, really natural results Thank you very much Dr. Hasan.

Rife Khan (2021)
I got my gynecomastia surgery done from Hasan surgery clinic, and my experience went so good with them, I'm very happy Thank you Dr. Hasan.

Kevin Walker (2021)
I recently had gynecomastia surgery (both vaser liposuction and gland removal) conducted by Dr. Hasan. Prior to engaging Dr. Hasan I contacted a significant number of surgeons and hospitals/clinics (around the world) offering the procedure. Upon contacting Dr. Hasan I knew he was the doctor I would like to carry out the procedure. I am exceptionally happy with the results both now and directly after the surgery (minimal swelling, discomfort and bruising) and at present (excellent results). The ongoing follow-up and support is great too. Dr. Hasan takes a genuine interest in his patients and really discovers the results they want and delivers these 100%.

Pjamesabc123 (Prior to 2020)