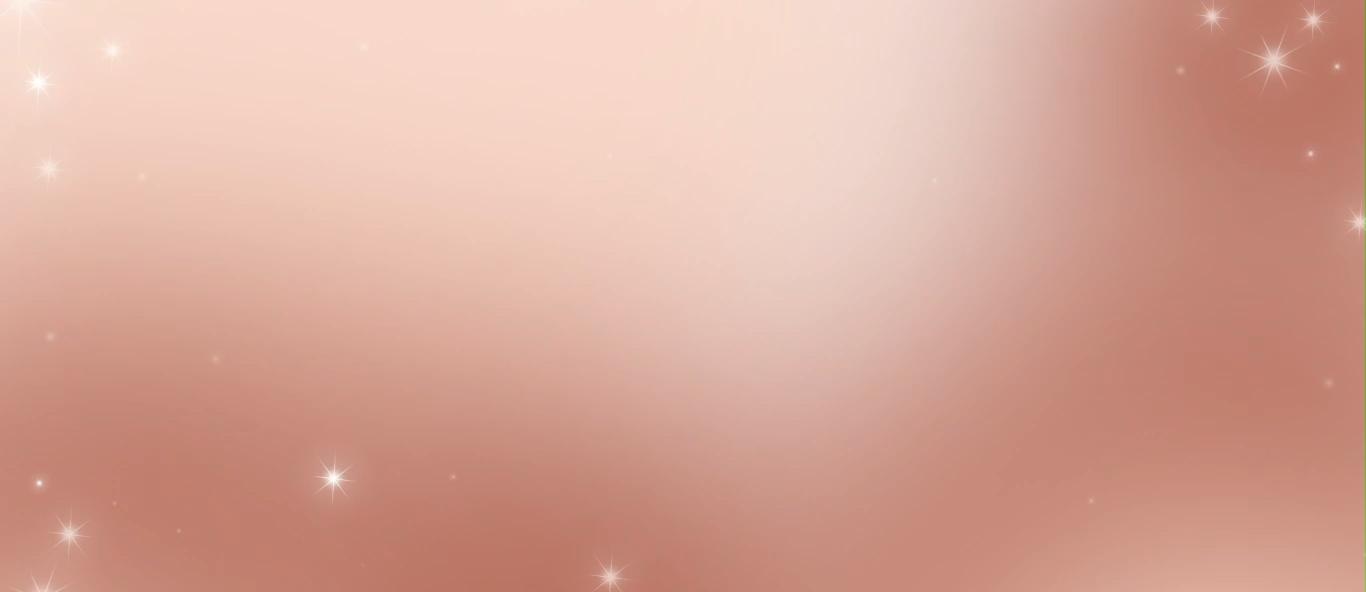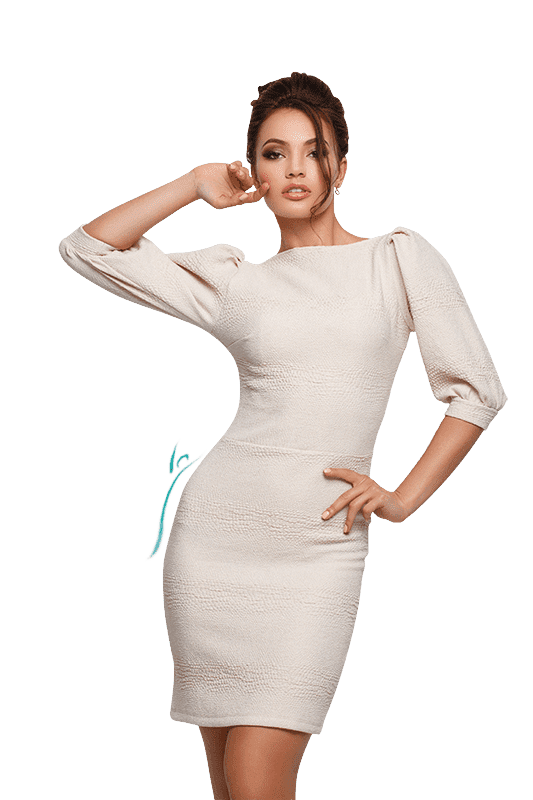 Liposuction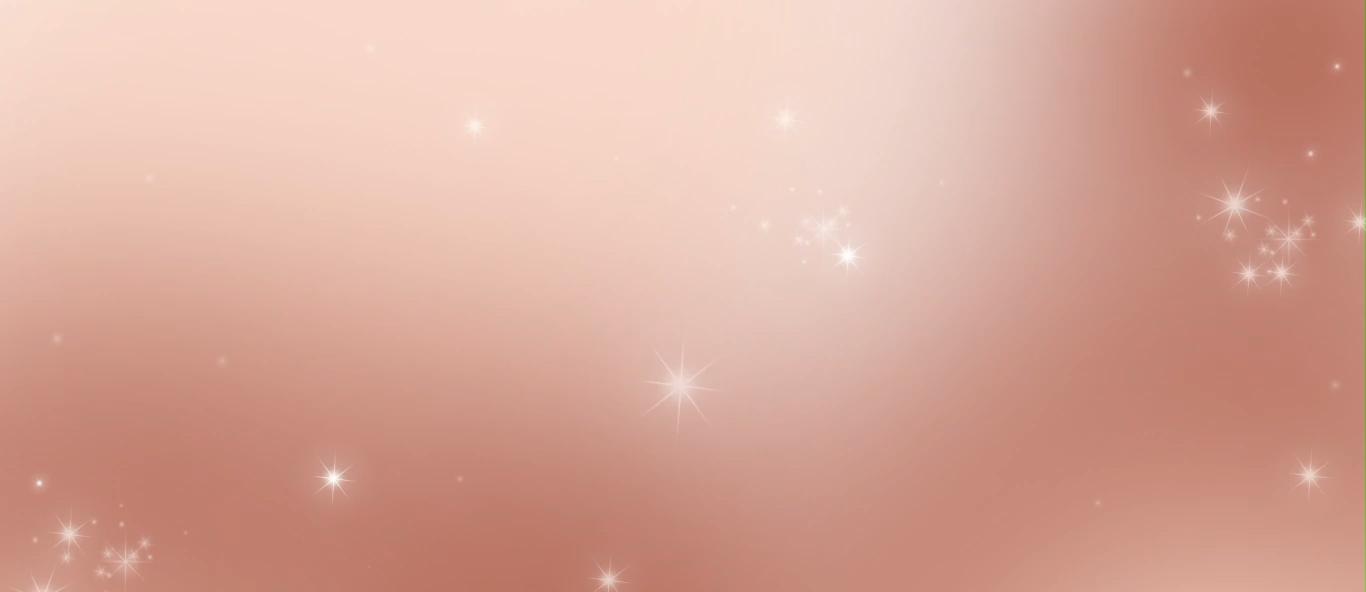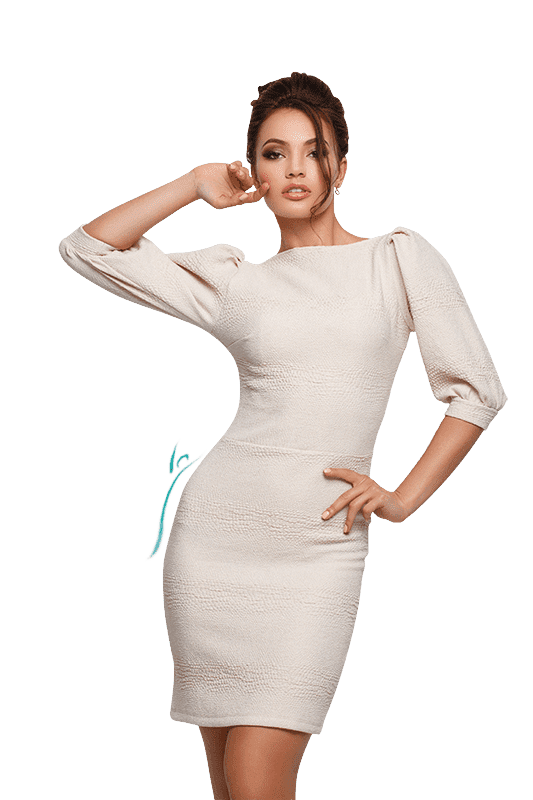 Liposuction

DO AWAY WITH STUBBORN FAT POCKETS WITH
A LIPOSUCTION IN LONDON
Do you have pockets of stubborn fat that are resistant to diet and exercise? If you are keen to get rid of such stubborn fat pockets and have more contoured body proportions, you might consider getting a liposuction.
Liposuction, also called suction-assisted lipectomy, is a surgical procedure performed by using a hollow metal surgical instrument known as a cannula that is inserted through small skin incisions and is passed back and forth through the areas of fatty deposits. The cannula is attached to a vacuum source, which provides the suction needed to remove the fatty tissue. The term "liposuction" itself means "suctioning of fat".
At our state-of-the-art liposuction clinic in London, our experienced liposuction surgeons use the latest equipment and techniques to suction out excess fat and provide a more contoured appearance.
LIPOSUCTION
FACTS AT A GLANCE
Anesthesia
Local Anesthesia/ Sedation/ General Anesthesia
Duration
Abdomen, Flanks, Back including Bra rolls: 2 hours
Abdomen, Flanks, and Chest: 2-3 hours
Back: 45 minutes to an hour
Arms: 45 minutes to an hour
Thighs and Knees: 1-2 hours
Calves: 1 hour
Recovery Period
3 – 7 Days
WHY CHOOSE HASAN SURGERY & DR. HASAN ALI FOR YOUR LIPOSUCTION IN LONDON?
Dr. Hasan Ali is among the most experienced liposuction surgeons in Dubai, if not the best liposuction surgeon in London. He has an unparalleled body of work for Liposuction. The results obtained by his clients and their satisfaction levels are second to none.
Liposuction is a type of body contouring surgery. It is often considered as a weight loss surgery, which in reality, it is not. A skilled liposuction surgeon is also a body contouring expert who truly understands anatomy and aesthetic implications, and can give you results that look natural for your body type. Considering this, a surgeon who has mastered liposuction and is also a body contouring expert is likely to give the best results for your liposuction surgery too. And in that respect, Dr. Hasan Ali is highly accomplished. He is among the pioneers of VASER liposuction and is highly regarded for advanced body contouring and 4D Hi Def liposuction surgeries too.
Dr. Hasan is known for his exceptional skills as a plastic surgeon. He is that rare kind of plastic surgeon who is widely respected and trusted by his patients and fellow doctors alike. He has performed 5,000+ surgeries with outstanding results.
Dr. Hasan's clinic – Hasan Surgery –is based in Harley Street, London, UK & Dubai Healthcare City, Dubai, UAE. At our London practice, we perform surgeries at top accredited clinics/ hospitals in London.
With our special Dubai medical tourism packages, you can also choose to do your surgery at our Dubai clinic with follow-ups at our London clinic. True to Dr. Hasan's desire for excellence, our Dubai clinic is a unique, highly modern, state-of-the-art cosmetic surgery clinic. It is the 1st AAAASF accredited plastic surgery clinic in Dubai, which is the global gold standard for outpatient surgical facility accreditation, acknowledging our high standards, latest technology, and focus on patient safety. It is also a rare plastic surgery clinic that has been awarded an appreciation letter for scoring 100% on a safety survey – an exemplary achievement and commitment to quality and patient safety.
Because of his high standing as a top plastic surgeon in London & Dubai, Dr. Hasan Ali is also a renowned trainer of plastic surgeons, surveyor, and examiner.
As per UK regulations, we are not permitted to showcase images without written patient consent. The below before/after images are only those for which we have patient consent. For this procedure, we have a vast collection of before/after images, but those have not been consented to by our patients for public display. We would be delighted to show you our results during your initial consultation. We encourage you to ask our surgeons for the same during the consultation.
Double Chin and Neck Liposuction with VASER
Anyone who is looking for a way to contour their neck, chin, and jowl can undergo VASER Liposuction for correcting it. Double chin removal and neck liposuction is recommended for those who have a heavy chin and cheeks, or those who have loose neck skin due to obesity.
Back/Bra Roll Liposuction with VASER
Stubborn fat accumulated in back folds can be removed with VASER Liposuction. It can also help in skin tightening. However, in weight loss patient it may require additional skin excision. Individual consultation is required with the plastic surgeon to decide which procedure is ideal.
Arm Liposuction with VASER
Arm liposuction significantly improves arm appearance along with skin tightening. Most of our patients report reduced mid-arm circumference of 5-12 cm within 2 months. 90% of our patients report a high satisfaction with arm liposuction.
Flanks and Abdomen Liposuction with VASER
VASER contouring of abdomen, flanks, and waist area refers to the removal of resistant fat under the skin using specialized instrumentation. VASER liposuction emulsifies fat before being squeezed out to contour the abdomen, flank, and waist area of both male and female.
Thighs & Legs Liposuction with VASER
Thighs and legs liposuction is done to achieve aesthetically pleasing results by removing excess fat deposits in proportion to the overall body weight.
*Disclaimer: Plastic & Cosmetic Surgery Results Can Vary Significantly Between Patients. In terms of results and expectations, there are numerous variables with every patient, surgery, recovery, and healing period. For more information, please read our Full Disclaimer.
I am very happy with my procedure, liposuction to the arms and upper back, I did not have any pain or soreness, Dr. Hasan Ali assured me that I will not feel a thing and he was right! Always available to answer any questions with a big smile! Thanks!

Al Zaid
I had multiple stage body liposuction covering my arms, Abdomen, buttocks and thighs with Dr hasan Ali. I am extremely happy with all my results and a tremendous improvement in my cellulite on my legs. In my latest procedure which was liposuction of my tummy I decided to get my fat out for s..m cells treatment for my massive hair fall. And I am just thrilled after the first stage(one month) my hair fall has completely stopped.now I'm looking forward to see my new hair coming out and waiting for the 6 months to show my final results. For Vaser liposuction I can surely recommend Dr. Hasan Ali is just the best doctor you can find in the region, he exactly knows his job, he is very humble and always answering your questions. I also saw in his profile that he trains other plastic surgeon for Vaser procedures which make me have no doubt in his knowledge and skills!

Twilight_27 (Prior to 2020)
I've had liposuction with Dr. Hasan, it took 4 hours from entering the surgery till I went back home! He was professional genius and experts I totally recommend him and his surgery. And from here I'd like to thank him and his team for everything they've done to me. Thank you guys

A.A