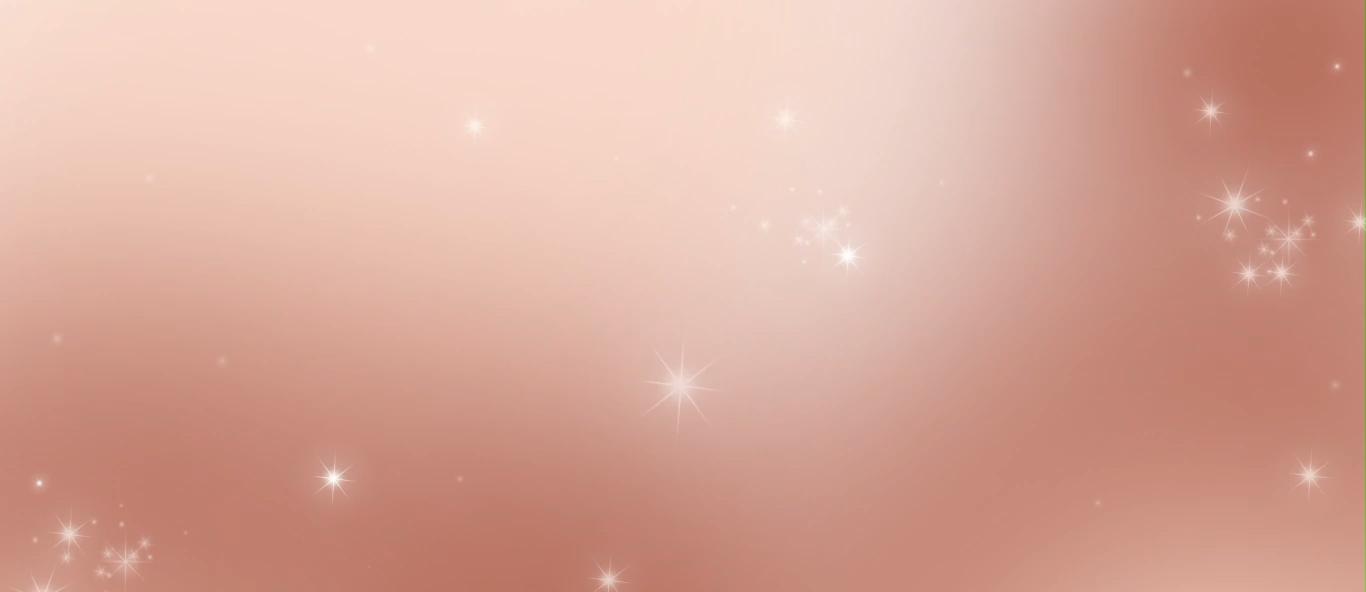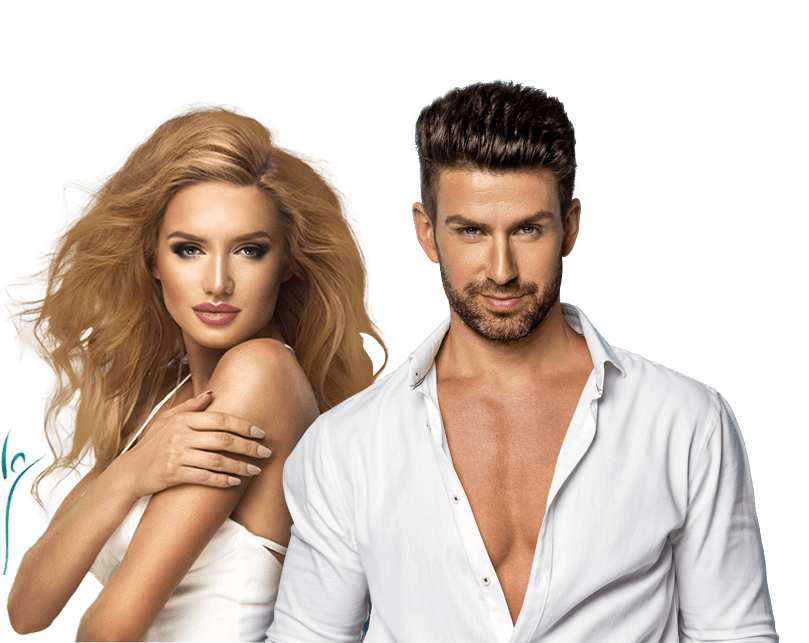 Define Your Own
Version of Beauty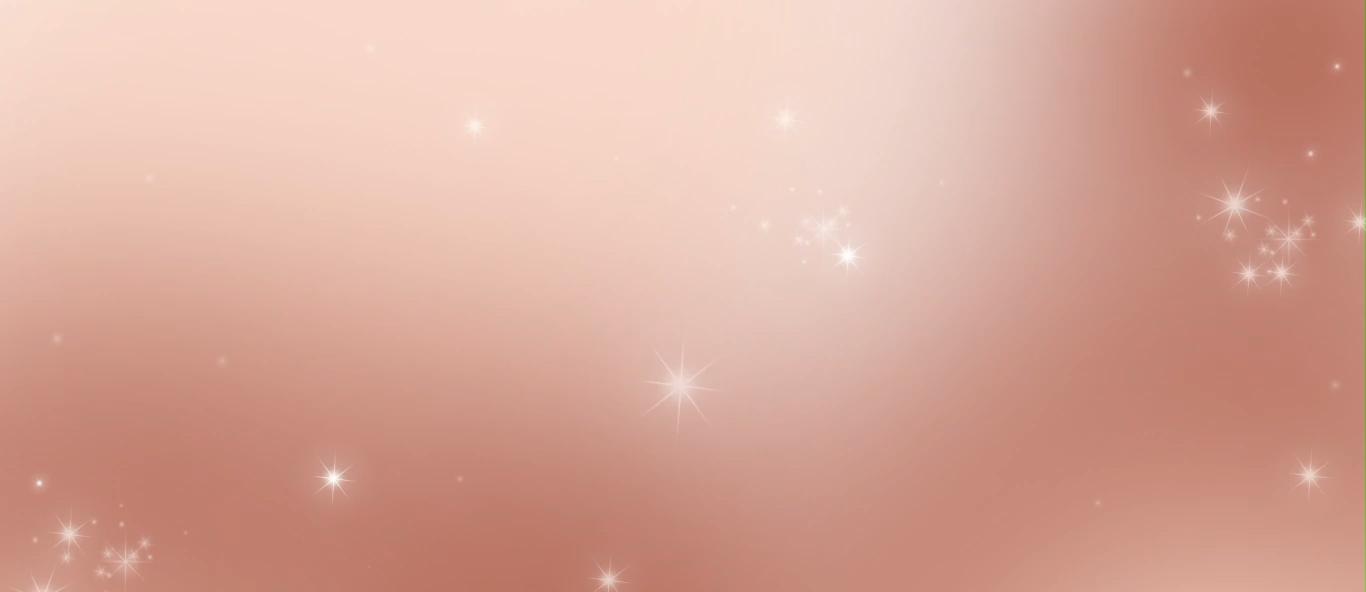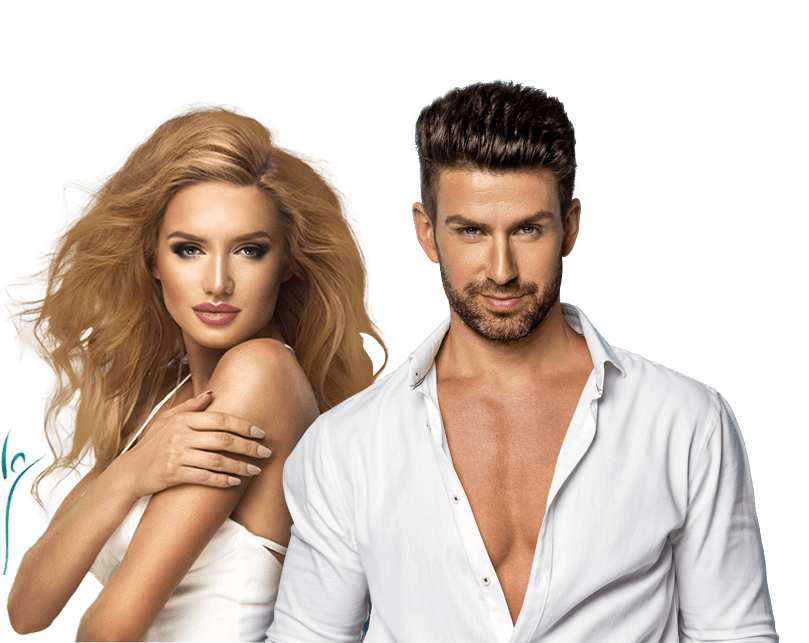 Define Your Own
Version of Beauty

ABOUT HASAN SURGERY AND
OUR FOUNDER DR. HASAN ALI
Hasan Surgery is a unique, state-of-the-art, research-driven aesthetic and plastic surgery clinic in London, located at Harley Street. Founded and led by Dr. Hasan Ali, the reconstructive and plastic surgeon who is referred to as the "VASER king", being one of the pioneers of VASER Liposuction, and known for his meticulous approach to his work and the fabulous results of his satisfied patients, Hasan Surgery uniquely stands out in the crowded realm of plastic surgery clinics in London.
One of the most premier plastic surgery clinics in London & UK, located at 10 Harley Street, London. We also have a state-of-the-art plastic surgery clinic and day surgical center in Dubai, UAE in the prestigious Dubai Healthcare City
Dr. Hasan Ali – Founder of Hasan Surgery – is an awards-studded plastic surgeon – consistently recognized among the top plastic surgeons globally by Doctors Choice Awards – a peer-rated award based on recommendations by fellow doctors
Our Dubai clinic is the 1st AAAASF accredited clinic in UAE – an internationally-recognized acknowledgement of its high standards and facilities
Flexibility to do your surgery at our accredited London clinic/ hospital or at our prestigious Dubai clinic with special packages, with follow-ups done at our London clinic
OUR STATE-OF-THE-ART CLINIC
Our plastic surgery clinic is conveniently located at 10 Harley Street, London, and offers a private sanctuary for consultations. We are accredited with top clinics and hospitals in London for conducting our surgeries.
Alternatively, you can choose to have your surgery done at our state-of-the-art surgical center in Dubai. Our AAAASF accreditation and our 100% compliance score are proof of the outstanding nature of our facilities, all geared to provide you the safest environment, latest technology, and maximum comfort.
See a video tour of our Dubai clinic
OUR LIFE's WORK
OUR BEFORE / AFTER GALLERY
We are what we have achieved!
Nothing speaks more of a professional than their work. The success of our work is depicted in our huge repository of before/after images of our clients' procedures.
Scroll through our gallery and be confident that you are in the safest, most skilled, professional hands.
WORDS OF APPRECIATION
FROM OUR CLIENTS
In addition to the before/after images of our work, the praise of our clients regarding our services is the best and highest reinforcement of our abilities. It's also our biggest motivator.
After 2 months extensively researching and meeting Mr Hasan Ali and 3 other surgeons, it was obvious Mr Hasan was the best surgeon for my Vaser lipo! My whole experience was fearless, coherent, very professional and I felt like my needs and questions were always addressed, sometimes before I could even ask! I was prepared in a way, that I knew exactly what to expect from the surgery to the recovery. Mr Hasan and nurse Team, Arlene and Catherine, were all very friendly and Catherine called me every day to check on me after my surgery. It's been 6 months months ( Vaser lipo surgery done March 15th 2017 ) since my surgery and I've already been to 7 post-op appointments with Mr Hasan. He is so genuinely caring, at each appointment he took the time to go through what I should and should not do in terms of activity, scar care, massaging etc. I felt completely well informed at all times. I could not be happier with everything, from my pre-op meetings with Mr Hasan, information received and help with vaser lipo full description, to the surgery itself, recovery and the aftercare. The best part is obviously how wonderfully and natural my body looks like and much better than my expectations, even after only 6 months.

Claude - Did Vaser Lipo with Dr. Hasan Ali
It's been a week since my TT procedure and I'm already seeing results! Dr Hasan is very good at what he does, he gives you realistic expectations but has given me more than what I wanted! He listens to all your concerns and makes sure that you are satisfied. He is friendly and keeps your moral high and gets you excited. I just can't praise him enough! I'm thankful to my friend that recommended him! His staff is super friendly and helpful too and after care is great!! I highly recommend him!

Gymbunny - Did Tummy Tuck with Dr. Hasan Ali
I recently had gynecomastia surgery (both vaser liposuction and gland removal) conducted by Dr Hasan. Prior to engaging Dr Hasan I contacted a significant number of surgeons and hospitals/clinics (around the world) offering the procedure. Upon contacting Dr Hasan I knew he was the doctor I would like to carry out the procedure. I am exceptionally happy with the results both now and directly after the surgery (minimal swelling, discomfort and bruising) and at present (excellent results). The ongoing follow-up and support is great too. Dr Hasan takes a genuine interest in his patients and really discovers the results they want and delivers these 100%.

Pjamesabc123 - Did Gynecomastia Surgery with Dr. Hasan Ali