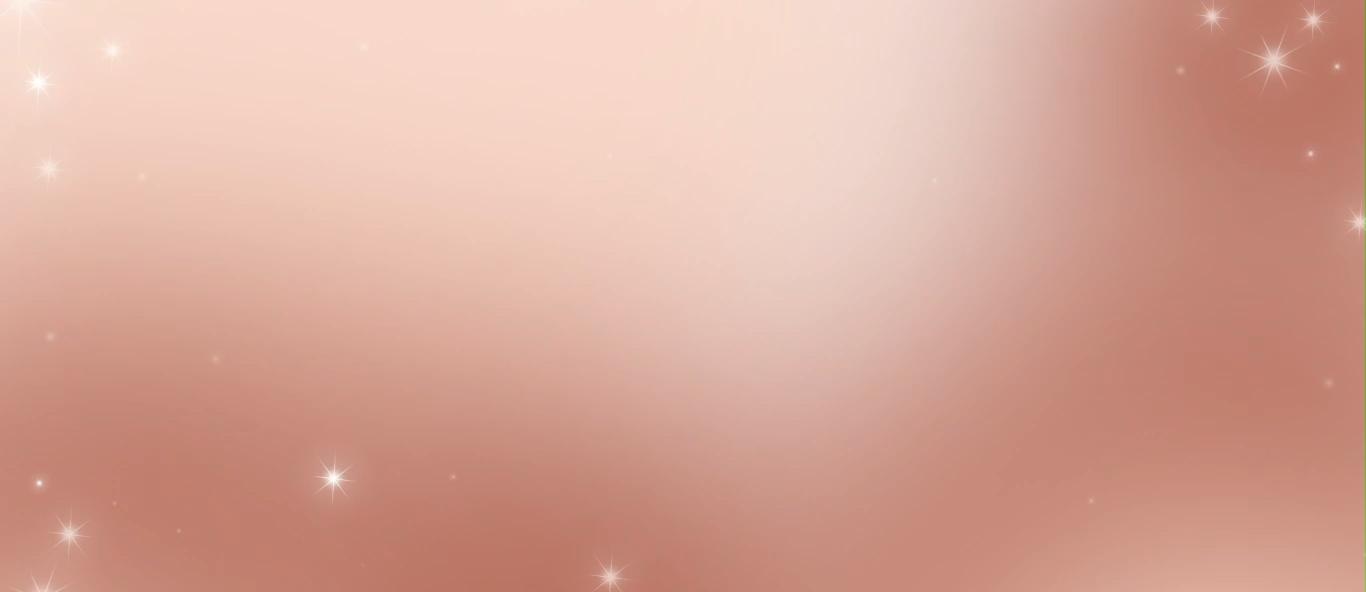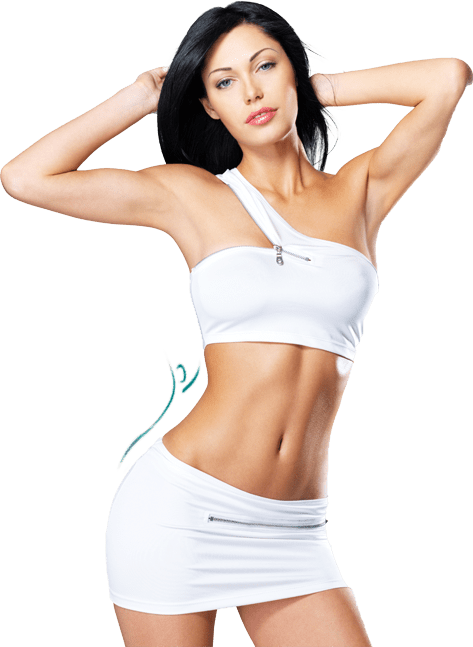 Tummy Tuck /
Abdominoplasty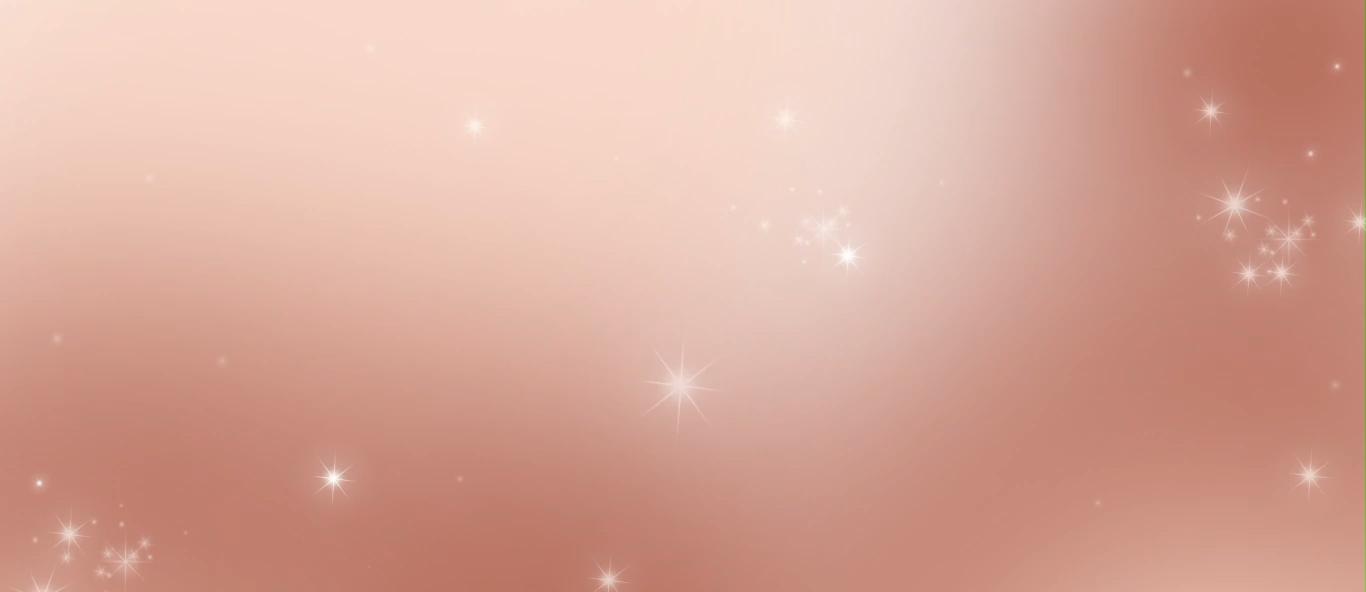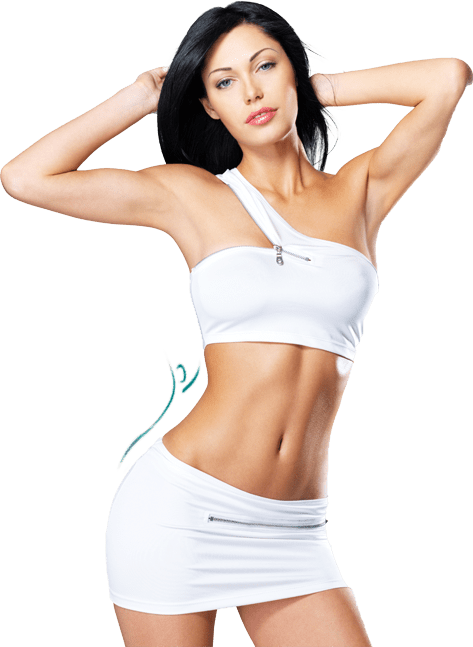 Tummy Tuck /
Abdominoplasty

TIGHTER ABS WITH
A TUMMY TUCK OR ABDOMINOPLASTY IN LONDON
Tummy Tuck is a surgical procedure that aims to remove unwanted, unneeded, excess skin and fat from the abdominal area. Otherwise known as abdominoplasty, the tummy tuck surgery effectively helps an individual achieve a smoother and flatter abdomen; one which cannot be achieved by a healthy diet and regular exercise. Abdominoplasty surgery is specifically targeted at people who have a normal body weight, but have loose or saggy skin caused by dramatic weight loss, aging, genetics, or pregnancy.
At our accredited hospital in London, our experienced body contouring surgeons use the latest equipment and techniques to squeeze out excess fats, correct loose, flabby and sagging skin and provide a more contoured overall body appearance.
TUMMY TUCK
FACTS AT A GLANCE
Anesthesia
General Anesthesia
Recovery Period
2-3 Weeks
WHY CHOOSE HASAN SURGERY & DR. HASAN ALI FOR YOUR ABDOMINOPLASTY IN LONDON?
Dr. Hasan Ali is among the most experienced body contouring surgeons, if not the best body contouring surgeon in London. He has an unparalleled body of work for body contouring surgeries, including abdominoplasty. The results obtained by his clients and their satisfaction levels are second to none.
Abdominoplasty surgery is a type of body contouring surgery and is often combined with liposuction. Considering this, a surgeon who has mastered liposuction and is also a body contouring expert is likely to give the best results for your abdominoplasty surgery too. And in that respect, Dr. Hasan Ali is highly accomplished. He is among the pioneers of VASER liposuction and is highly regarded for advanced body contouring and 4D Hi Def liposuction surgeries.
Dr. Hasan is known for his exceptional skills as a plastic surgeon. He is that rare kind of plastic surgeon who is widely respected and trusted by his patients and fellow doctors alike. He has performed 5,000+ surgeries with outstanding results.
Dr. Hasan's clinic – Hasan Surgery –is based in Harley Street, London, UK & Dubai Healthcare City, Dubai, UAE. At our London practice, we perform surgeries at top accredited clinics/ hospitals in London.
With our special Dubai medical tourism packages, you can also choose to do your surgery at our Dubai clinic with follow-ups at our London clinic. True to Dr. Hasan's desire for excellence, our Dubai clinic is a unique, highly modern, state-of-the-art cosmetic surgery clinic. It is the 1st AAAASF accredited plastic surgery clinic in Dubai, which is the global gold standard for outpatient surgical facility accreditation, acknowledging our high standards, latest technology, and focus on patient safety. It is also a rare plastic surgery clinic that has been awarded an appreciation letter for scoring 100% on a safety survey – an exemplary achievement and commitment to quality and patient safety.
Because of his high standing as a top plastic surgeon in London & Dubai, Dr. Hasan Ali is also a renowned trainer of plastic surgeons, surveyor, and examiner.
As per UK regulations, we are not permitted to showcase images without written patient consent. The below before/after images are only those for which we have patient consent. For this procedure, we have a vast collection of before/after images, but those have not been consented to by our patients for public display. We would be delighted to show you our results during your initial consultation. We encourage you to ask our surgeons for the same during the consultation.
Abdominoplasty or Tummy Tuck surgery
*Disclaimer: Plastic & Cosmetic Surgery Results Can Vary Significantly Between Patients. In terms of results and expectations, there are numerous variables with every patient, surgery, recovery, and healing period. For more information, please read our Full Disclaimer.
Overall, the experience has been impressive so far. To start with, Dr. Hassan takes the time to know his patient and to clearly expose what can be done but he also puts limits and clearly do not oversell. He's clearly striving on high-end standard and he makes a point to have satisfied customers before anything else. The technology used is impressive and clearly beats what I have experienced in the past. I had several surgeries in the past (for medical reasons) and due to my obesity years as a teenager, I always had excess skin and fat which wouldn't be affected by a healthy diet and active life (sport 5x a week) I have been undergoing for over 20 years. In 2016, I underwent in Europe an Abdominoplasty and traditional liposuction which gave an initial positive shape although not perfect despite the heaviness of the treatment (and associated pain and long recovery time). This year, I got the chance to meet Dr. Hassan who convinced me within 30 minutes of the positive results I would get with his technology. It's now been a week after the surgery and I must say results already look impressive! First, there is no post treatment trauma as I had with my first European experience. In term of pain, I didn't feel a thing during the treatment or in the hours following the surgery. I was out the same day of the surgery and rested for the week. Within 48 hours, while I could tell my body was swollen (it takes 3-6 weeks for the body to eliminate the swelling) the results already clearly show and seem almost magical. The treatment had also an unexpected effect to remove a lot of scar tissues which felt like pockets of hard material in my body) due to my past treatments and I can already feel things are now smoother under the skin when massaging. I would recommend anyone who in the same case as me has a desire to see a tightening of his skin and fat removal but are concerned by a fast and non-traumatic recovery.

Kian A. (Prior to 2020)
Excellent Dr in less then one month I lost 9 Kg by doing liposuction using vaser abdominal plasty very good job I really recommend and the price was reasonable last but not least I salute you.

H.A. (Prior to 2020)
It's been a week since my TT procedure and I'm already seeing results! Dr. Hasan is very good at what he does, he gives you realistic expectations but has given me more than what I wanted! He listens to all your concerns and makes sure that you are satisfied. He is friendly and keeps your moral high and gets you excited. I just can't praise him enough! I'm thankful to my friend that recommended him ! His staff is super friendly and helpful too and after care is great!! I highly recommend him!

Gymbunny 2018 (Prior to 2020)